Innovative Approach of Vinh Hoan in Pangasius Hatchery for Sustainable Aquaculture
13 April 2023
Became the global pangasius leader, Vinh Hoan has inherited 25 years of success thanks to the pangasius industry. With a vision and investment in human resources and financial capabilities, we have been developing a high-tech fish hatchery. In 2019, Vinh Hoan started establishing and investing in Vinh Hoa Fish Hatchery on Vinh Hoa Island, An Giang province, with an area of 91.57 hectares and an investment of 148 billion VND. Vinh Hoa Island, located in Vinh Buong hamlet, Vinh Hoa commune, Tan Chau town, is situated at the headwaters of the Tien River, which is supplied with water year-round by the Mekong River. This ideal location is where pangasius can lay eggs and grow naturally, serving as the "cradle" that provides natural pangasius seed for the Mekong Delta region.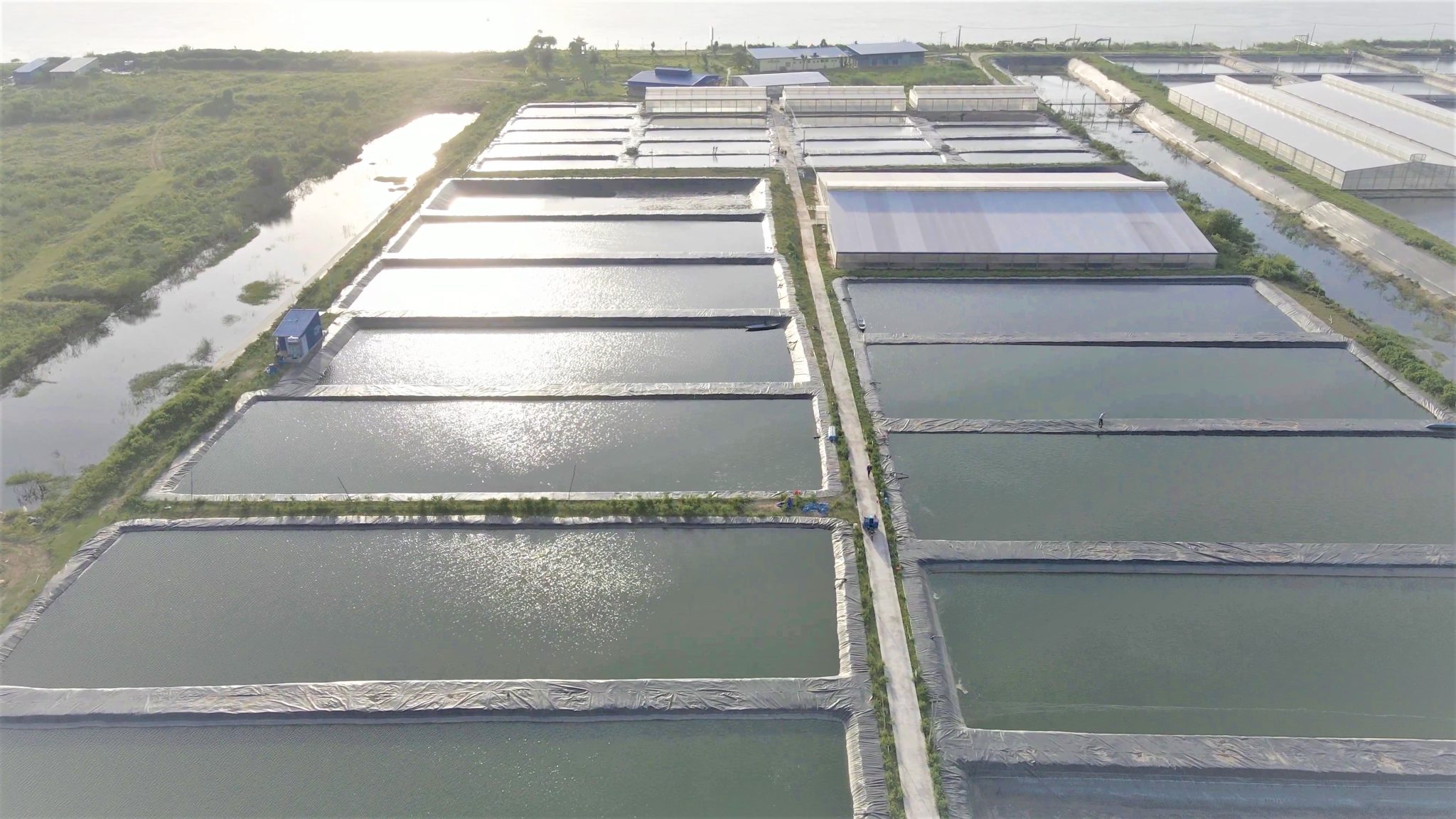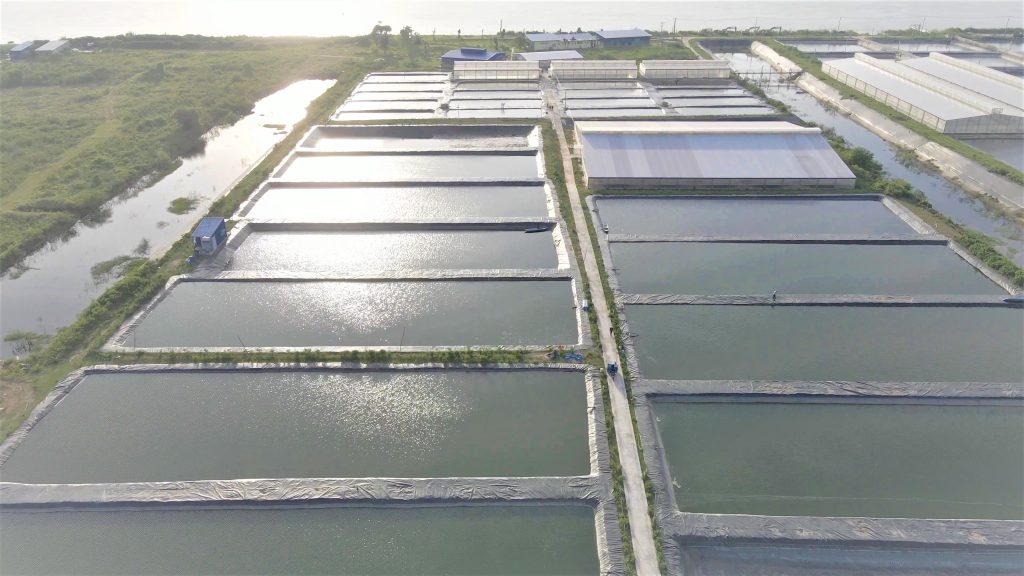 The hatcheries of Vinh Hoan are among the largest and most advanced in the aquaculture industry, employing modern technologies and best practices to ensure the production of healthy and sustainable fish. Our hatchery complex is a pioneering hub for innovative farming practices, with a strong focus on continuous research and development in genetic selection, fish vaccination, fry and fingerling production, and circular water system enhancement. 
We are proud to hold global certifications for our hatchery practices, which adhere to the strictest standards in aquaculture, such as Global GAP and BAP. Three key factors – broodstock, water, and feed quality – are crucial in improving the quality of pangasius breeding. As a result, we have invested significant resources in researching and applying the best techniques in these areas.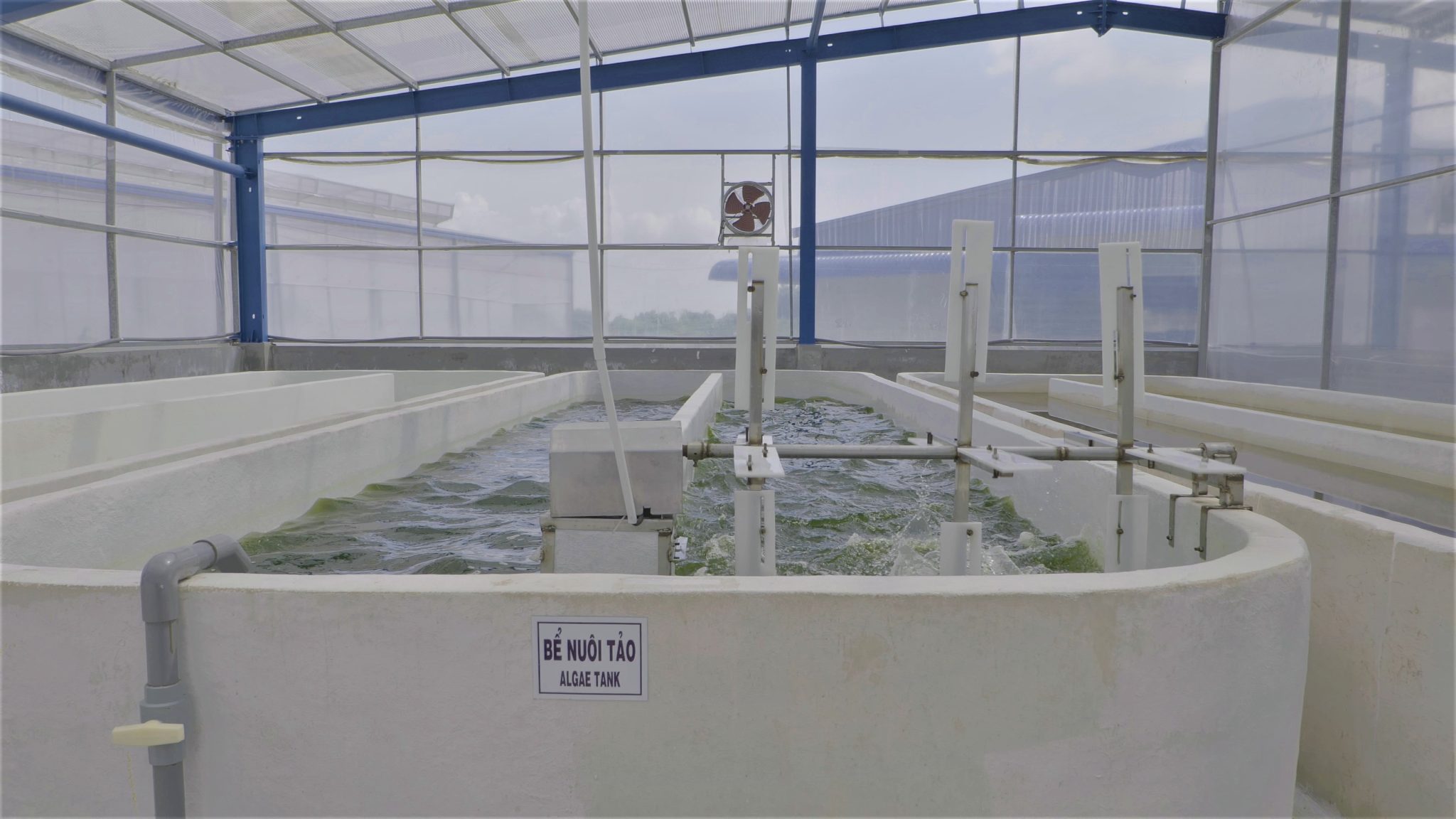 Our breeding process is carefully monitored to ensure that our fish are healthy, active, uniform in size, free from pathogens, and have a high potential for survival. We conduct stringent testing regimes and follow established protocols to monitor fry development across our aquafarms closely. The data we gather from these efforts allow us to continuously improve our breeding practices and make informed decisions for the benefit of our fish and the sustainability of our operations. 
Our hatcheries play a crucial role in our vertically integrated supply chain, ensuring a consistent and reliable supply of fish for their processing facilities, which produce a variety of value-added seafood products for export to global markets. At Vinh Hoan, we are committed to pushing the boundaries of aquaculture through technology and innovation. Our hatchery serves as a leading project of our dedication to excellence in pangasius farming practices.