Madam Truong Thi Le Khanh – Chairwoman of Vinh Hoan Corp Named Among Forbes Asia's Top 25 Power Businesswomen In 2020
17 September 2020
Forbes has announced the list of 25 Asian Power Businesswomen in 2020, which includes Madam Truong Thi Le Khanh.  She is the Founder and Chairwoman of the seafood exporter Vinh Hoan Corp., making her one of only two Vietnamese women included on the list this year. The list aims to honor the women who play a significant role in shaping Asia's business landscape.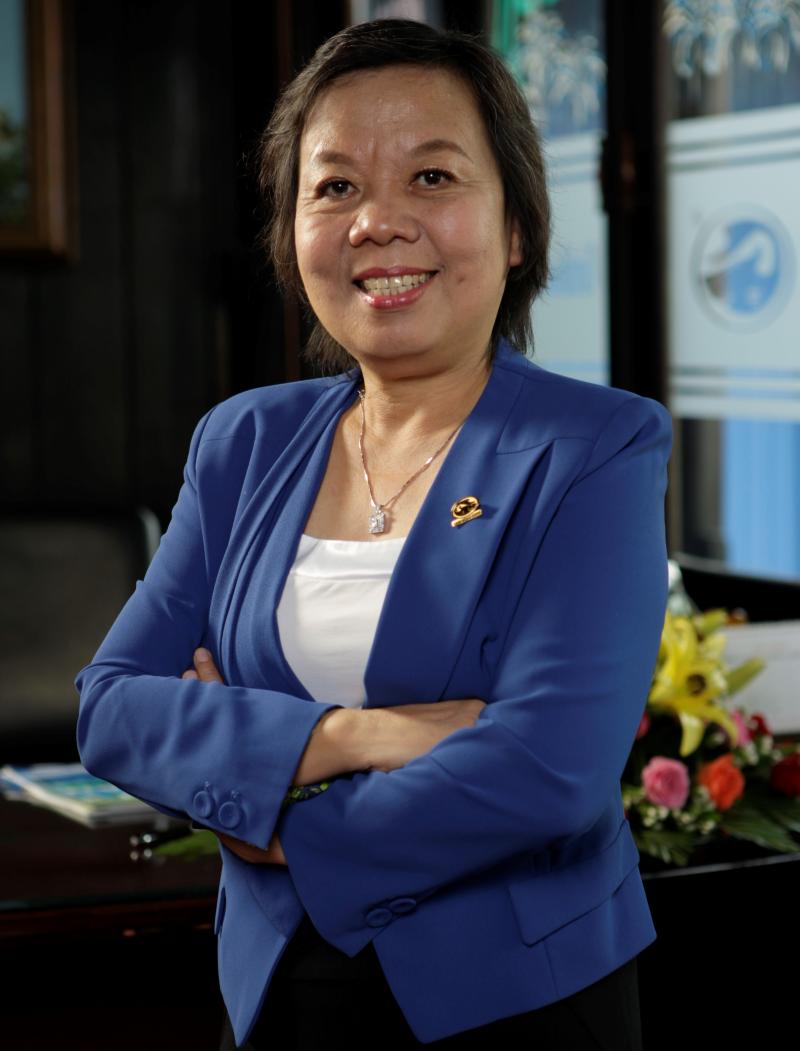 According to Forbes, Vinh Hoan Corp. was founded and has been led by Madam Khanh over the past 23 years.  It has grown into the largest seafood firm by market capitalization in Vietnam. The listed company rules the seafood industry of Vietnam by earning USD50 million net profit on revenue of USD340 million in 2019.
Madam Khanh told Forbes that the global downturn in the F&B industry will cause a 20 percent revenue drop this year as most sales are international. To find new growth, she aims to expand locally and through partnerships in Europe.
In a year met with multiple difficulties due to the global pandemic, it once again shows Madam Khanh's superb leadership to cope with the challenges and maintain Vinh Hoan's position as the leader of the seafood industry.
(Source: Forbes.com)