Madam Truong Thi Le Khanh was awarded the Asia Pacific Enterprise Awards 2022
11 October 2022
On October 7th, 2022, Madam Truong Thi Le Khanh, founder and chairwoman of Vinh Hoan Corporation, was honored to achieve the award MASTER ENTREPRENEUR of the Asia Pacific Enterprise Awards 2022 Vietnam Chapter. This Award recognition aims to recognize entrepreneurial and corporate excellence, outstanding entrepreneurship, continuous innovation, and sustainable leadership.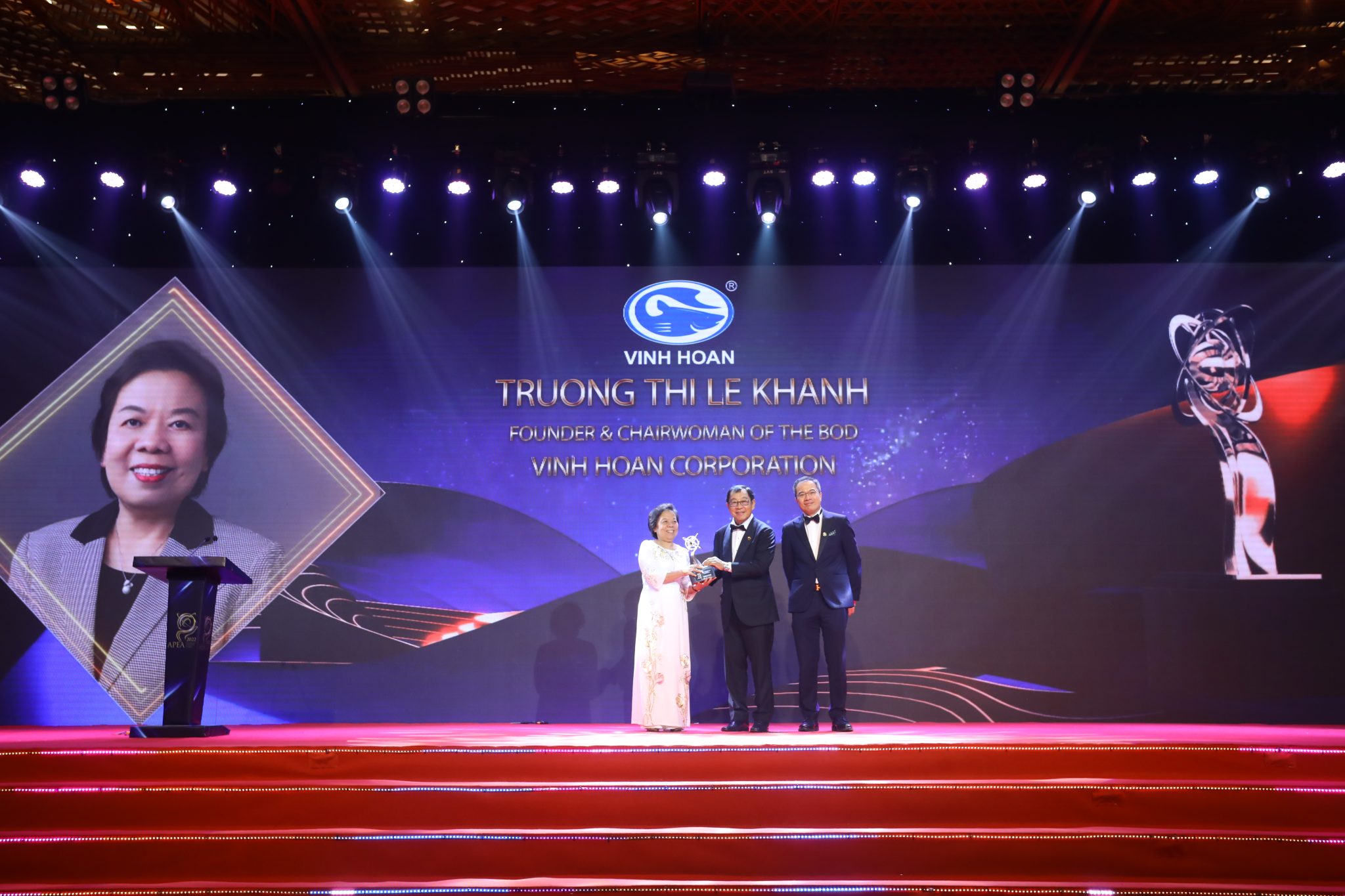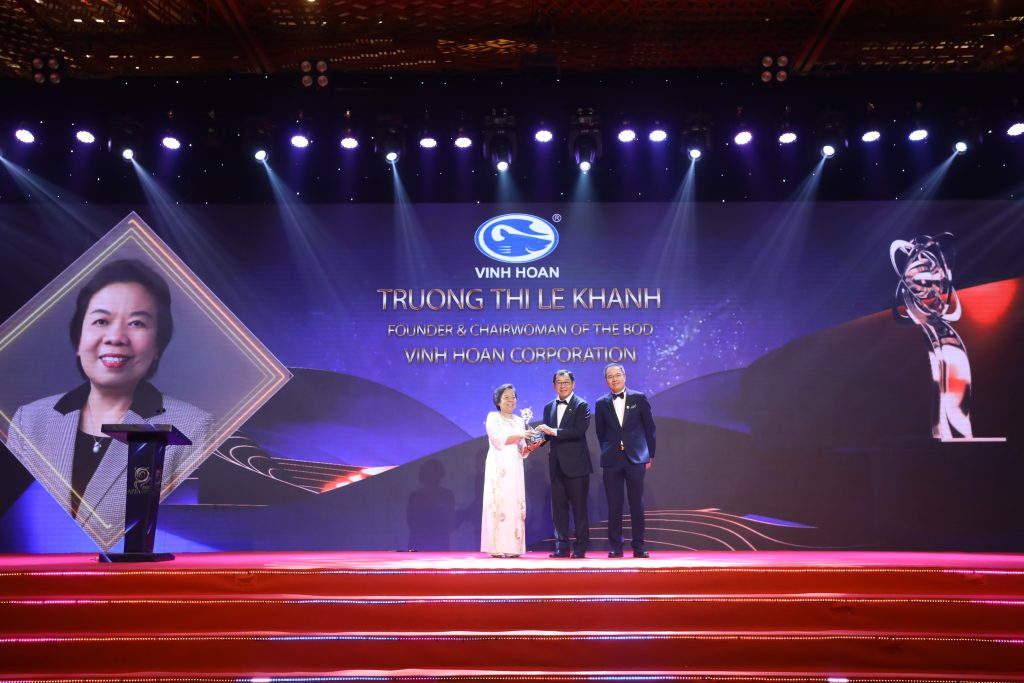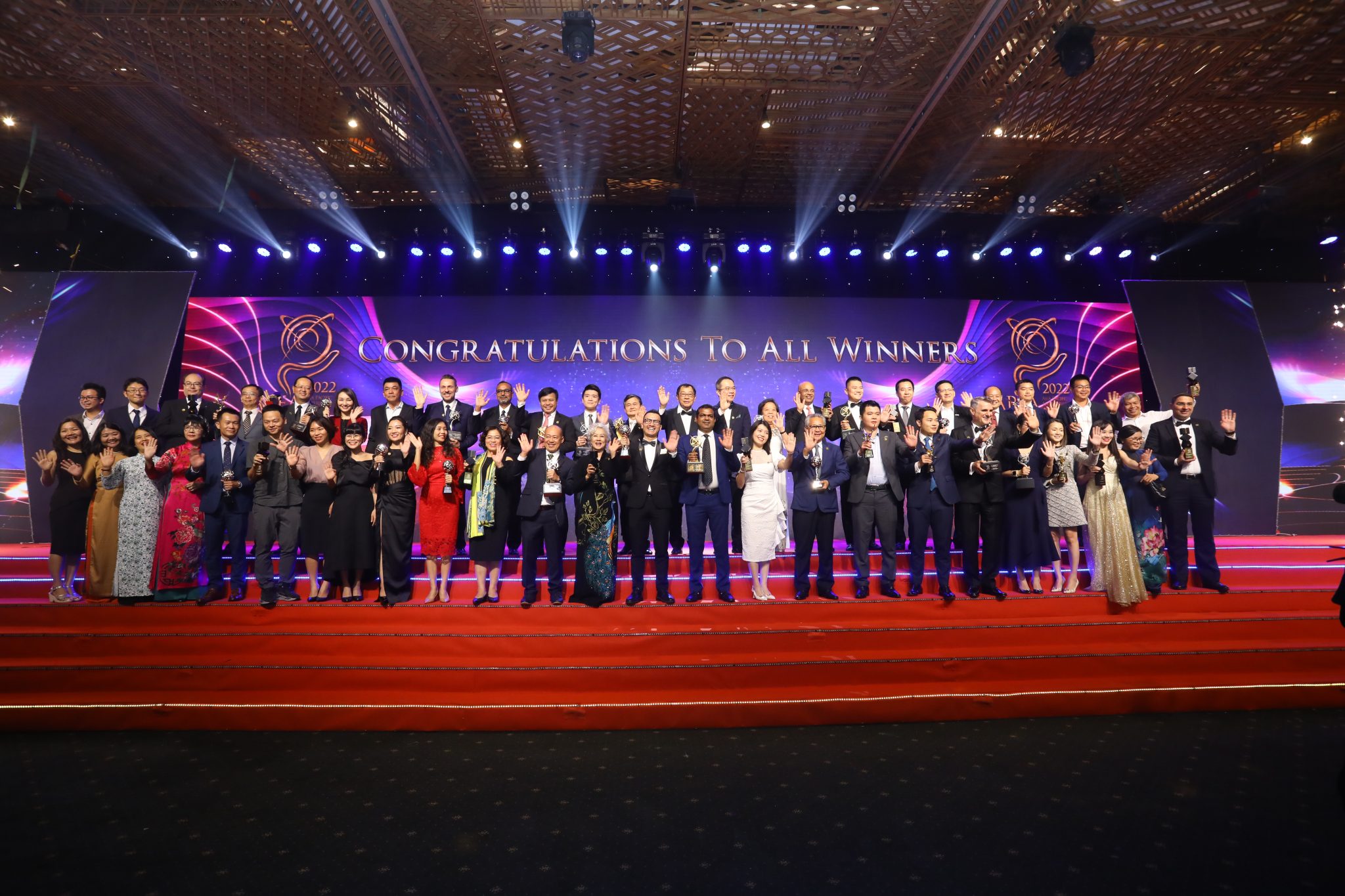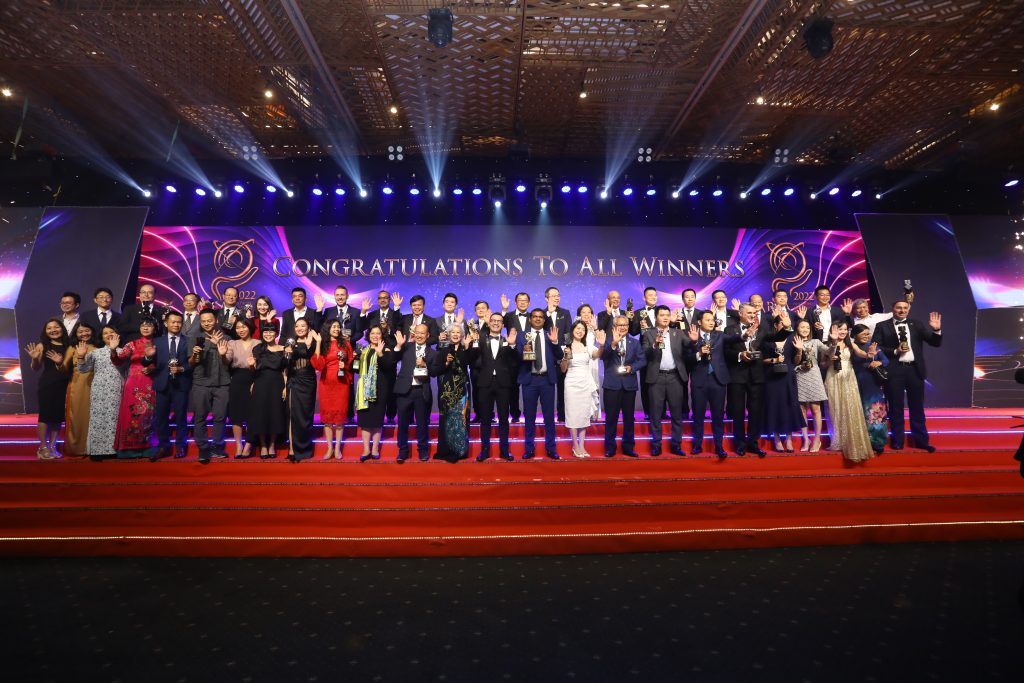 Interview on APEA ASIA, Madam Khanh said that her personal belief is "What goes around comes around". Therefore, she has always tried to live and work responsibly to create a better place and a better future for society. Madam Khanh's value is to have a sincere work ethic and live life with a sincere heart.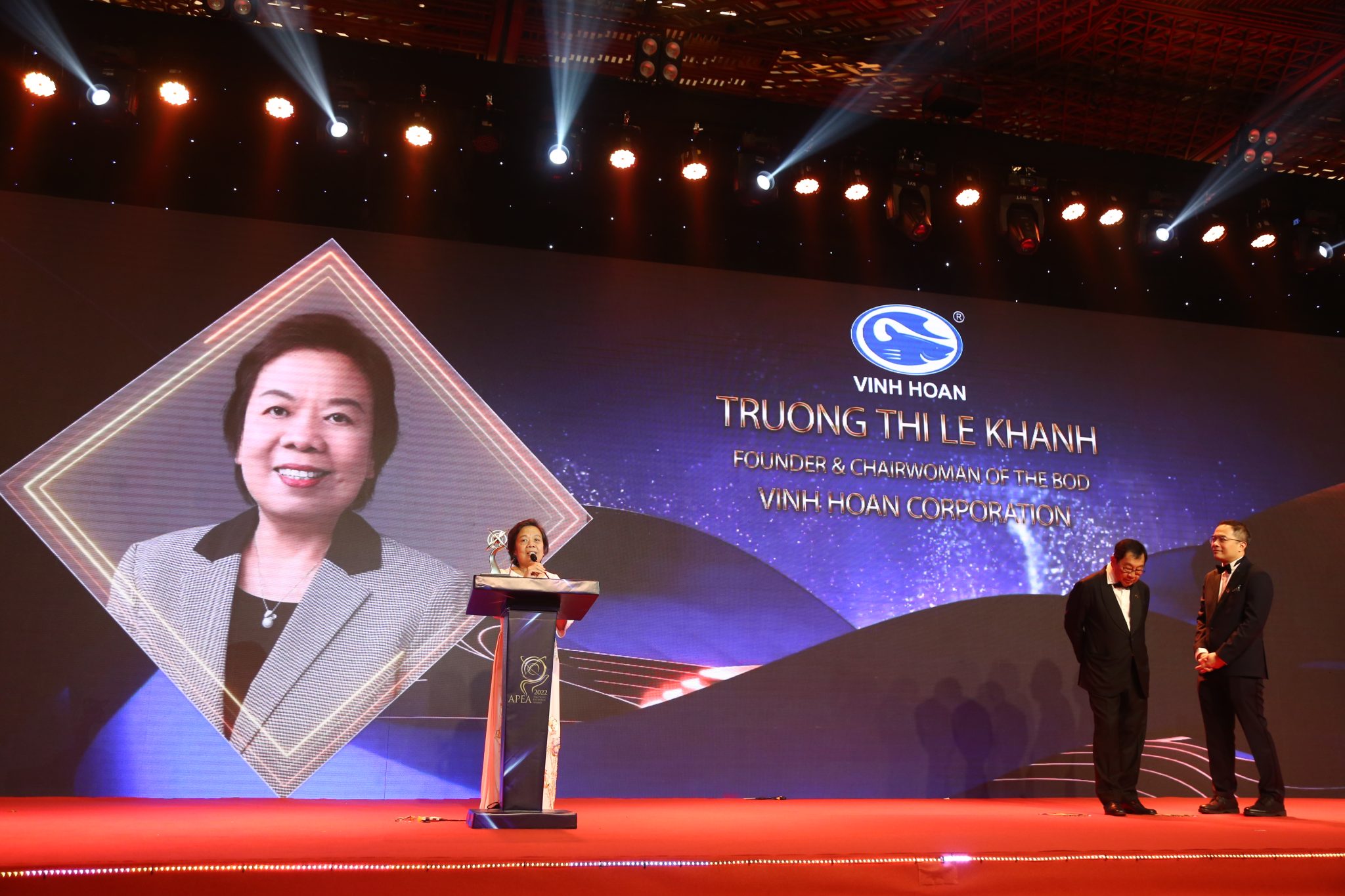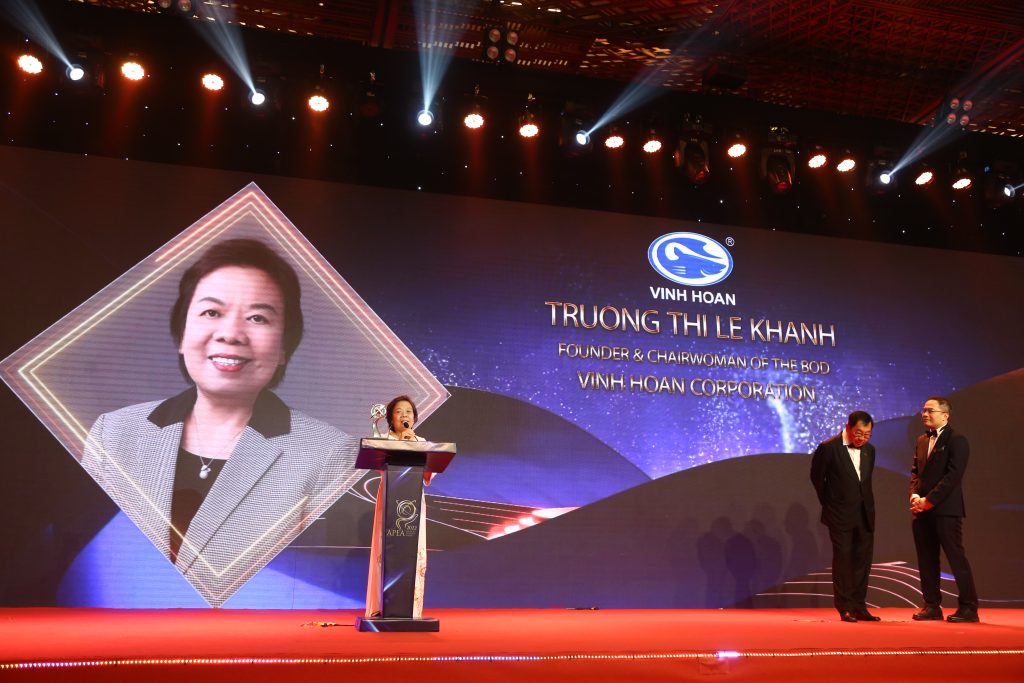 The philosophy of business at Vinh Hoan Corporation is meeting customers' demands, maintaining integrity in business, and being compliant with regulations. Vinh Hoan Corporation's success comes from the synergy of financial resources, human resources, mind force, and environment. The core values at Vinh Hoan Corporation contribute a big part to the success of the entity, including gratitude, dedication, sharing, professionalism, commitment, and innovation. 
Learn more about this article: https://apea.asia/hall-of-fame-vn-2022/master-entrepreneur-vn-2022/vinh-hoan-corp-me-2022/ 
Stay tuned for the latest photos of our Vinh Hoan team in this event below.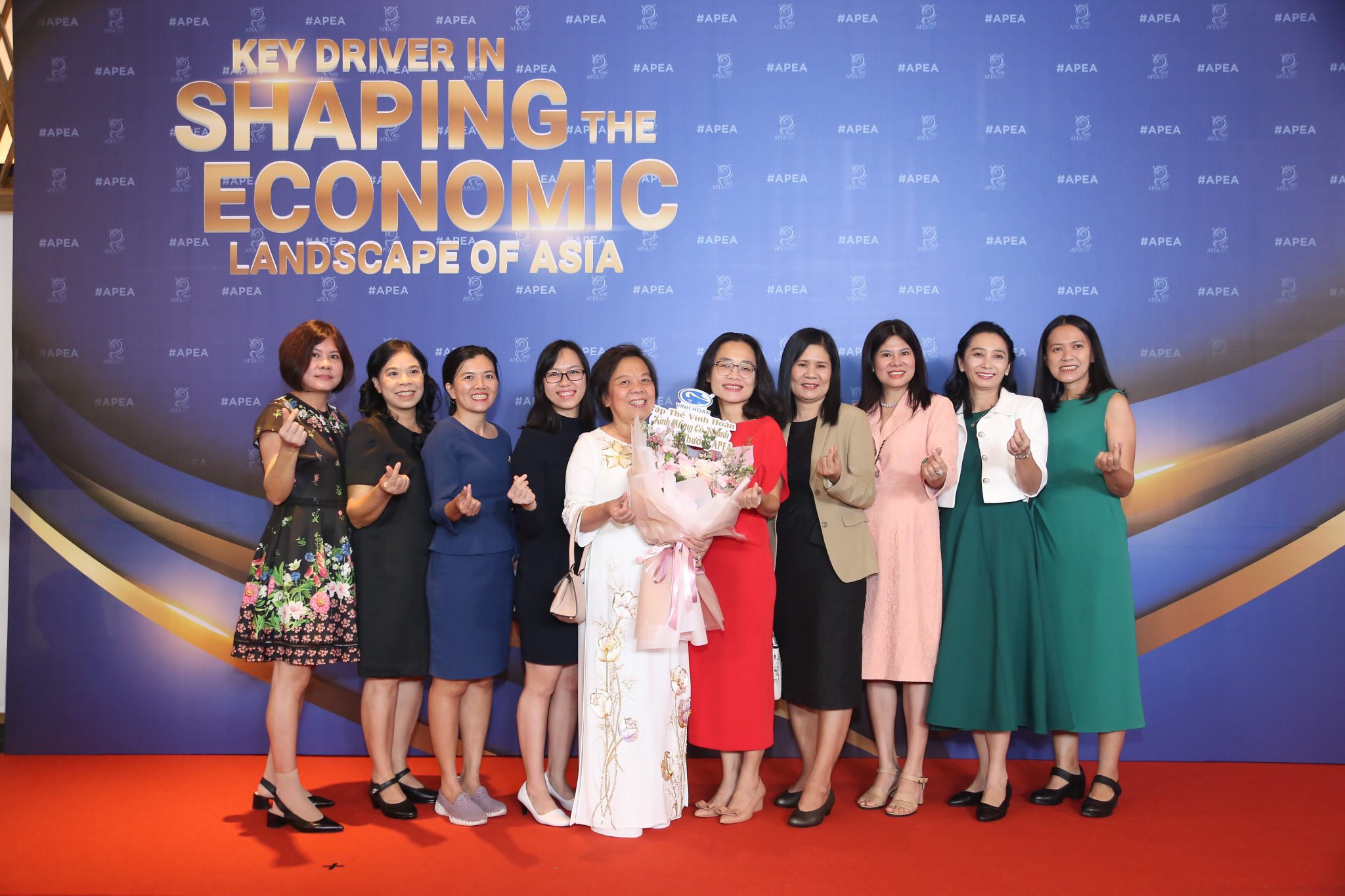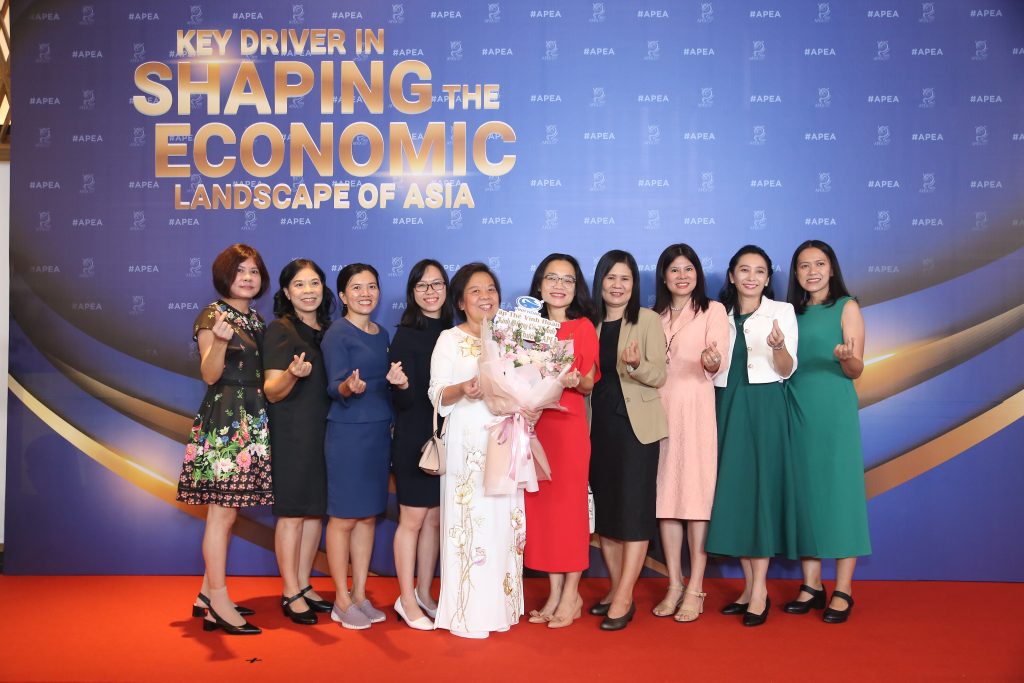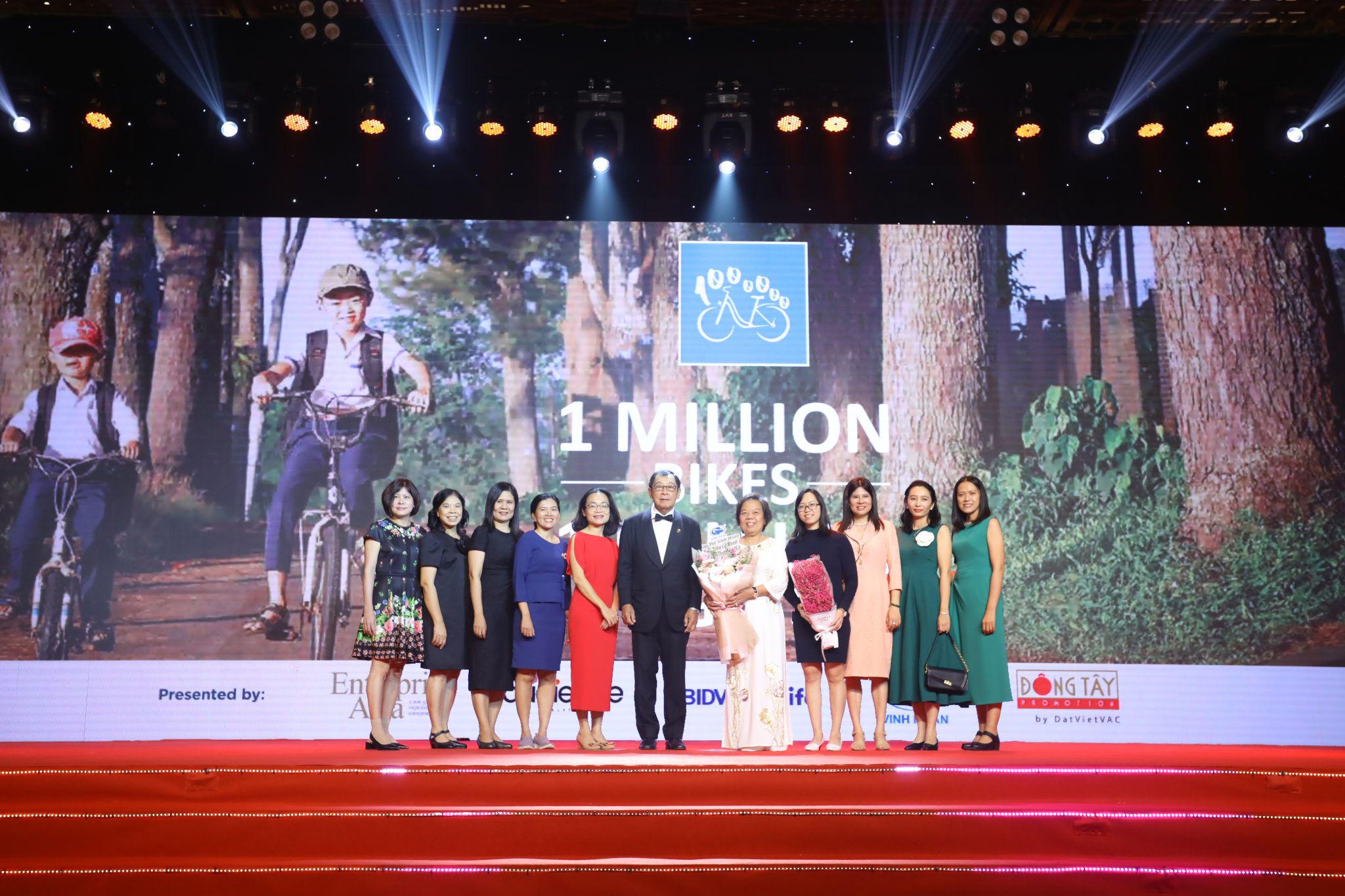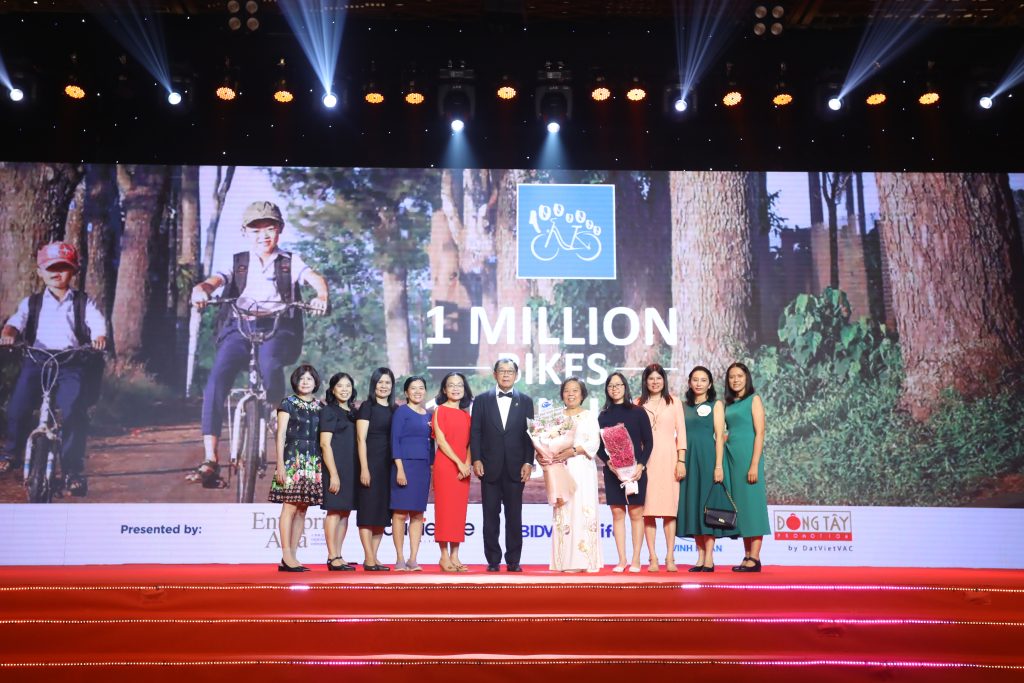 About Asia Pacific Enterprise Awards 
Launched in 2007, the Asia Pacific Enterprise Awards is the region's most prestigious awards for outstanding entrepreneurship, continuous innovation and sustainable leadership. The Award provides a platform for companies and governments to recognize entrepreneurial excellence, hence spurring greater innovation, fair business practices and growth in entrepreneurship. As a regional award, it groups together leading entrepreneurs as a powerful voice for entrepreneurship and serves as a by-invitation-only networking powerhouse. The program has grown to encompass 16 countries/ regions and markets all over Asia. For further information, visit www.apea.asia.