Seafood Prix d'Elite Awards shown Vinh Hoan's spirit of creativity and innovation continuously
21 December 2022
In 2003, the experts of the DANIDA project, Anne Charlotte and Lynne Paul, came to Vietnam to explore the market and foster partnerships between Vietnamese and Danish businesses. Vinh Hoan was selected as one of the Vietnamese companies to participate and was subsequently partnered with Global Food company to do the following developed value-added products for human consumption in the Danish food service sector and supply to SAS (Scandinavian Airlines).
The master chefs, Mr. Henrik Boserup and Mr. Kim Anderson, who were experts in developing value-added products, trained the Vinh Hoan team for two years as part of the project. They showed us European culinary tastes and helped Vinh Hoan's technical team improve its research and product development capability.
These experts gave detailed instructions and guidance on products and helped Vinh Hoan organize large-scale production to export finished products to Denmark. In this process, we have found the most common method to put newly developed products into mass production. The combination of pangasius and salmon during this project created a new stepping stone for pangasius products. Thanks to this project, we gained an understanding of Western cuisine and experienced many new ways of processing. These invaluable lessons undoubtedly contributed to the product development that helped us win two prestigious awards.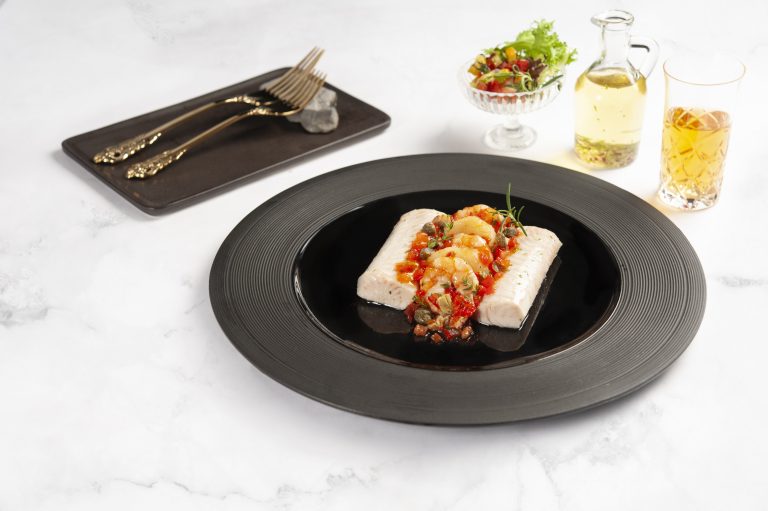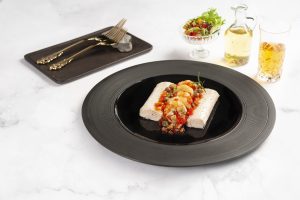 From the Danida project, we went forth with many efforts to develop products and boldly participated in the Seafood Prix d'Elite Award competition at the Seafood Expo Global in Brussels in 2009 and won the Healthy and Nutritious Product award. Standing on the podium in front of several famous European brands, Vinh Hoan was proud to be the first Asian company in the world to receive this award.
In 2011, we received the most prestigious award in the same competition – the Best New Retail Product Award. With the inferiority complex gone, we gained confidence in ourselves in the international arena. The motto "Be confident, work hard and give yourself a chance" is truly accurate.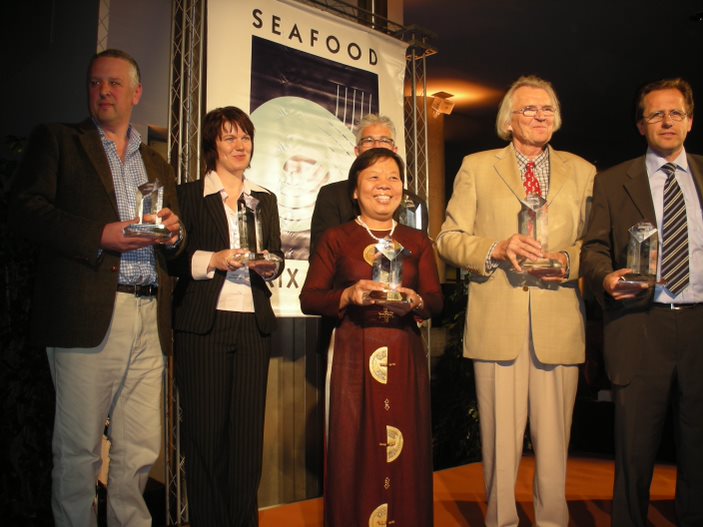 Madam Truong Thi Le Khanh received the Seafood Prix d'Elite Award in 2009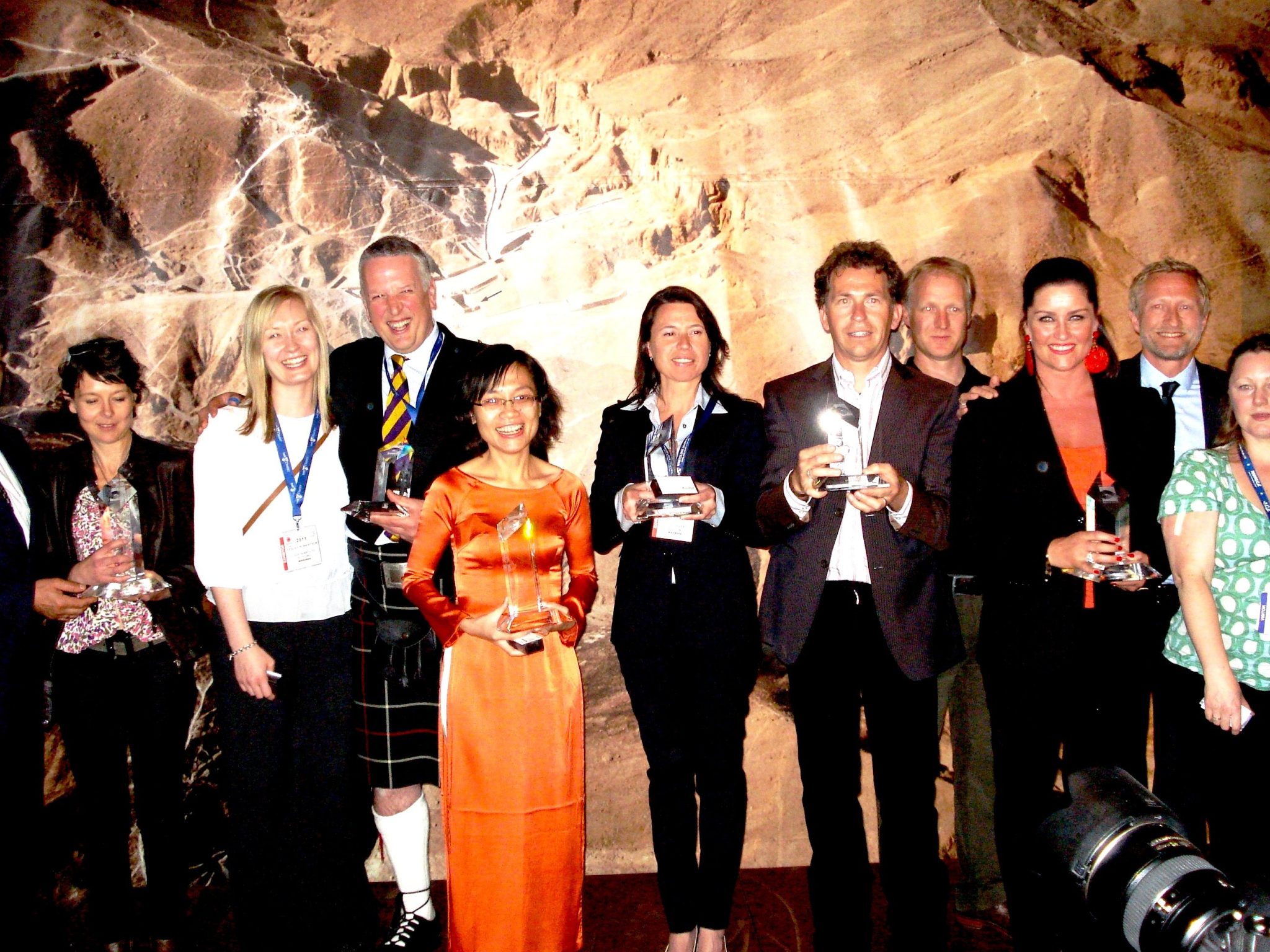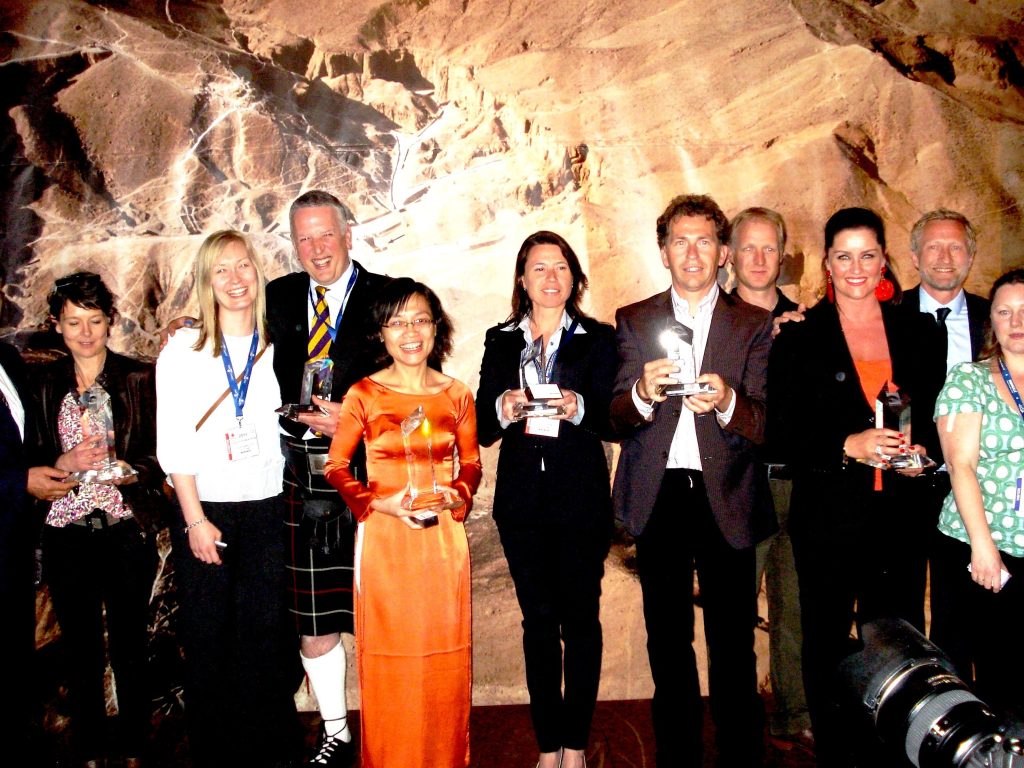 Mrs. Nguyen Ngo Vi Tam received the Seafood Prix d'Elite Award in 2011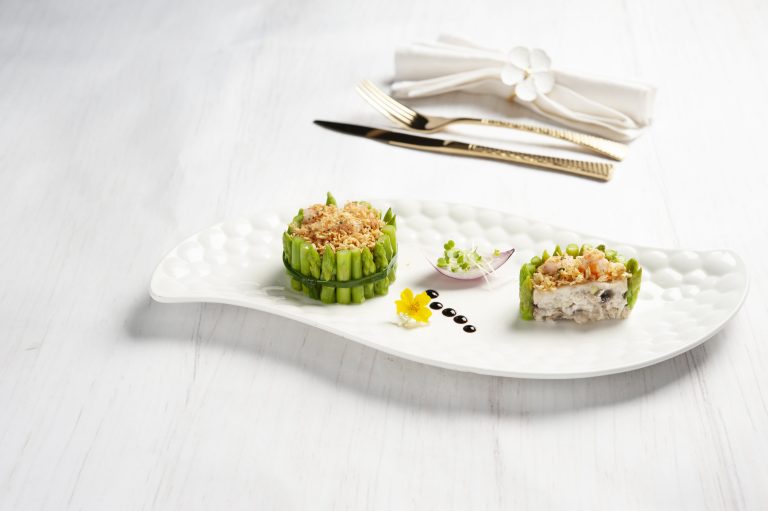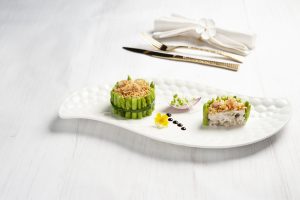 Provocake Product – the Best New Retail Product Award in 2011