TNG Foods, the project affirms Vinh Hoan's desire to contribute to Vietnam's agriculture 
21 December 2022
In 2021, Vinh Hoan established Thanh Ngoc Agriculture Food Co., Ltd. in An Nhon commune, Chau Thanh district, Dong Thap province. Opening the segment of Vinh Agriculture for Vinh Hoan, we wish to contribute to Vietnam's agricultural industry. 
Innovative, flexible, and trustworthy – We aim to become experts in freeze-drying and frozen fruits and vegetables. We pride ourselves in providing a diversified portfolio with more than 10 types of tropical fruit and vegetable, including over 30 products of premium freeze-dried and frozen products. Our products do not contain any preservatives but up to 100% pure fruit or vegetable – delicious and visually natural.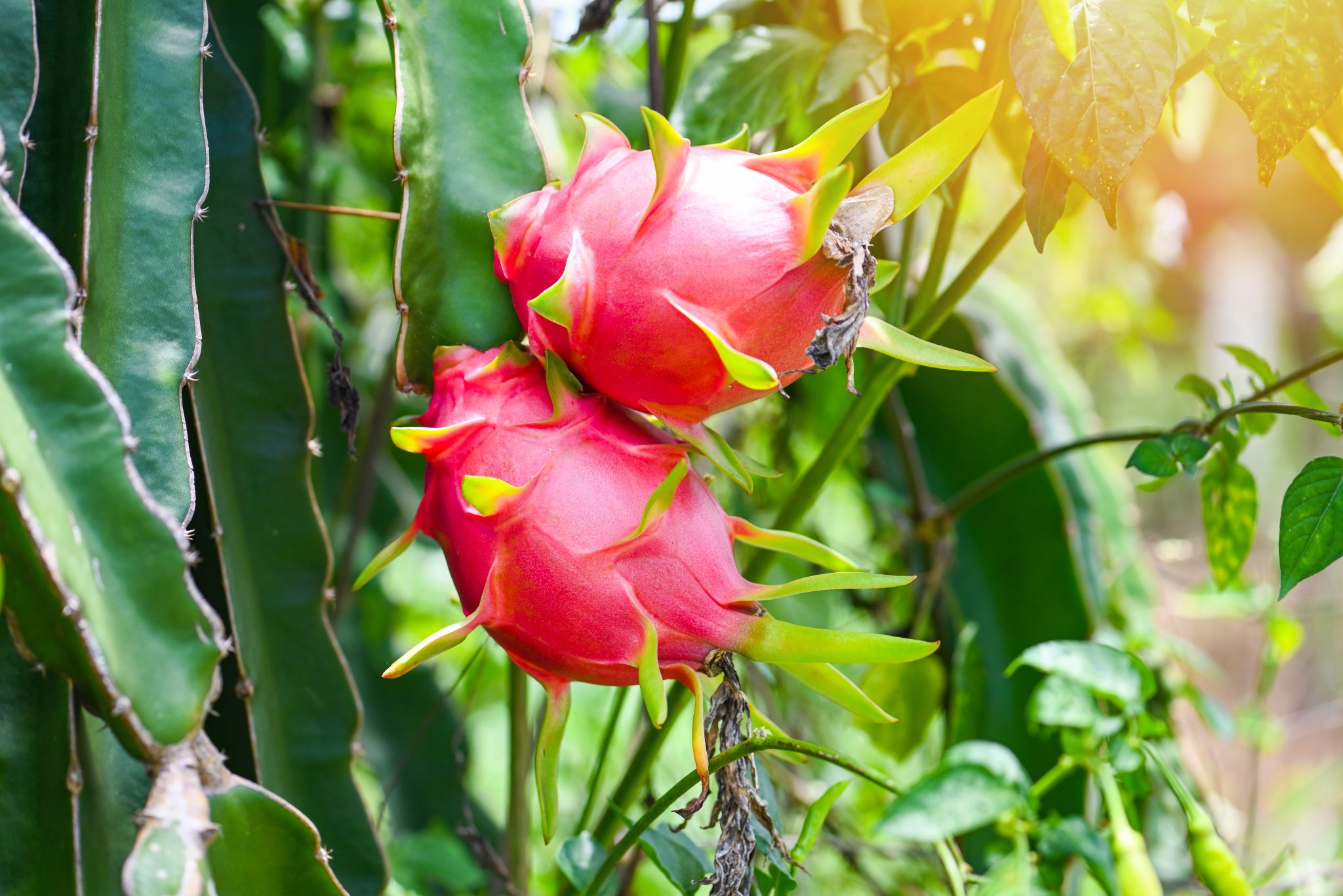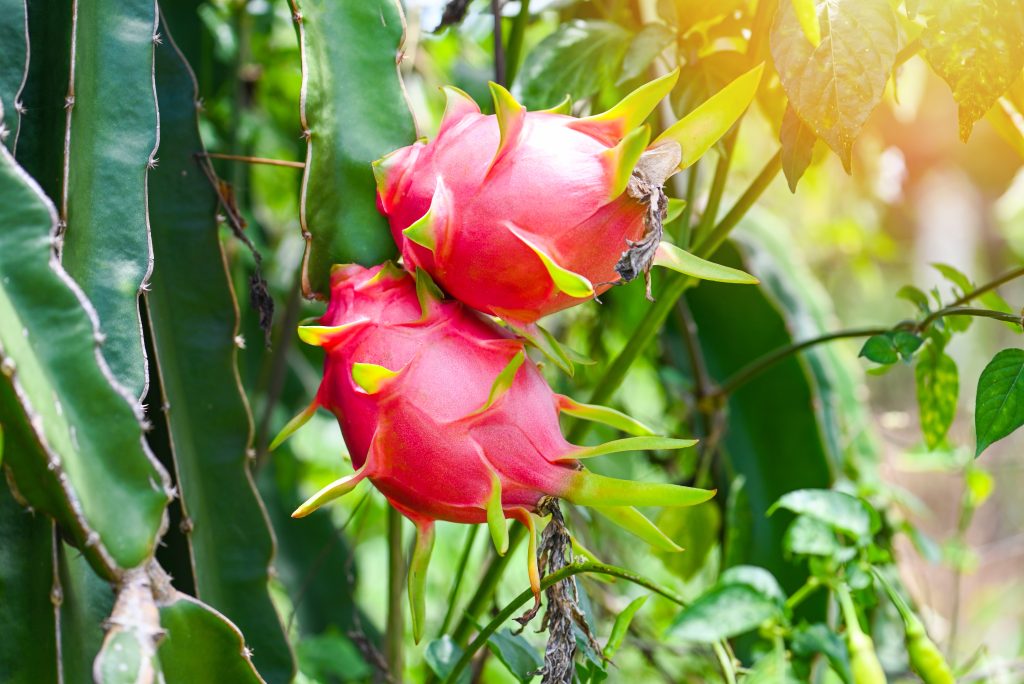 Our main product lines include: 
1. INDIVIDUAL QUICK FROZEN
Vibrant colors, visual appeal, gorgeous scent, excellent taste – Quick-frozen fruits are essential ingredients for numerous beverage and bakery products. We apply different quick-freezing technology (Air Blast Freezer, Fluidized IQF) to each type of fruit product size to ensure the best quality product. It only takes 5 minutes to 10 minutes starting when the product is placed on the conveyor belt to freeze fruits to reach the optimal temperature ranging from –15°C to -18°C.
2. FREEZE DRYING
Versatile, light, and tasty – Freeze-drying is the ideal upgrade for breakfast cereals, chocolate, or healthy snacks. Our freeze-drying technology extracts the water through freezing and vacuuming. The ice crystals in the fruit undergo sublimation without going through the liquefaction stage, thereby keeping the remaining cell structure of the original product. At the end of this process, the maximum moisture content in products is 4% depending on the type. Concurrently, the nutritional properties and fruit flavors keep intact. 
Learn more about us and our product, you can find us at: 
Factory: 
Address: An Phu hamlet, An Nhon commune, Chau Thanh district, Dong Thap province, Vietnam

 

Tel:  +84 2773 868 088

 

Email:

agri@vinhhoan.com

 
Branch Office:  
Address: TKT Building, 8-10 flours, 569-573 Tran Hung Dao Street, District 1, Ho Chi Minh

 

Tel: +84 2838 364 849

 

Hotline: +84 937 450 280 (Mr. Day Pham)

 

Email:

agri@vinhhoan.com