Vinh Hoan continues to donate medical equipment to help fight COVID-19
25 August 2020
On 25th August 2020, Vinh Hoan handed 20 ventilators to The Danang Department of Health. The move comes as part of Vinh Hoan's effort to support the treatment of COVID-19 patients in Danang City, the area which has emerged as hotspot in recent days.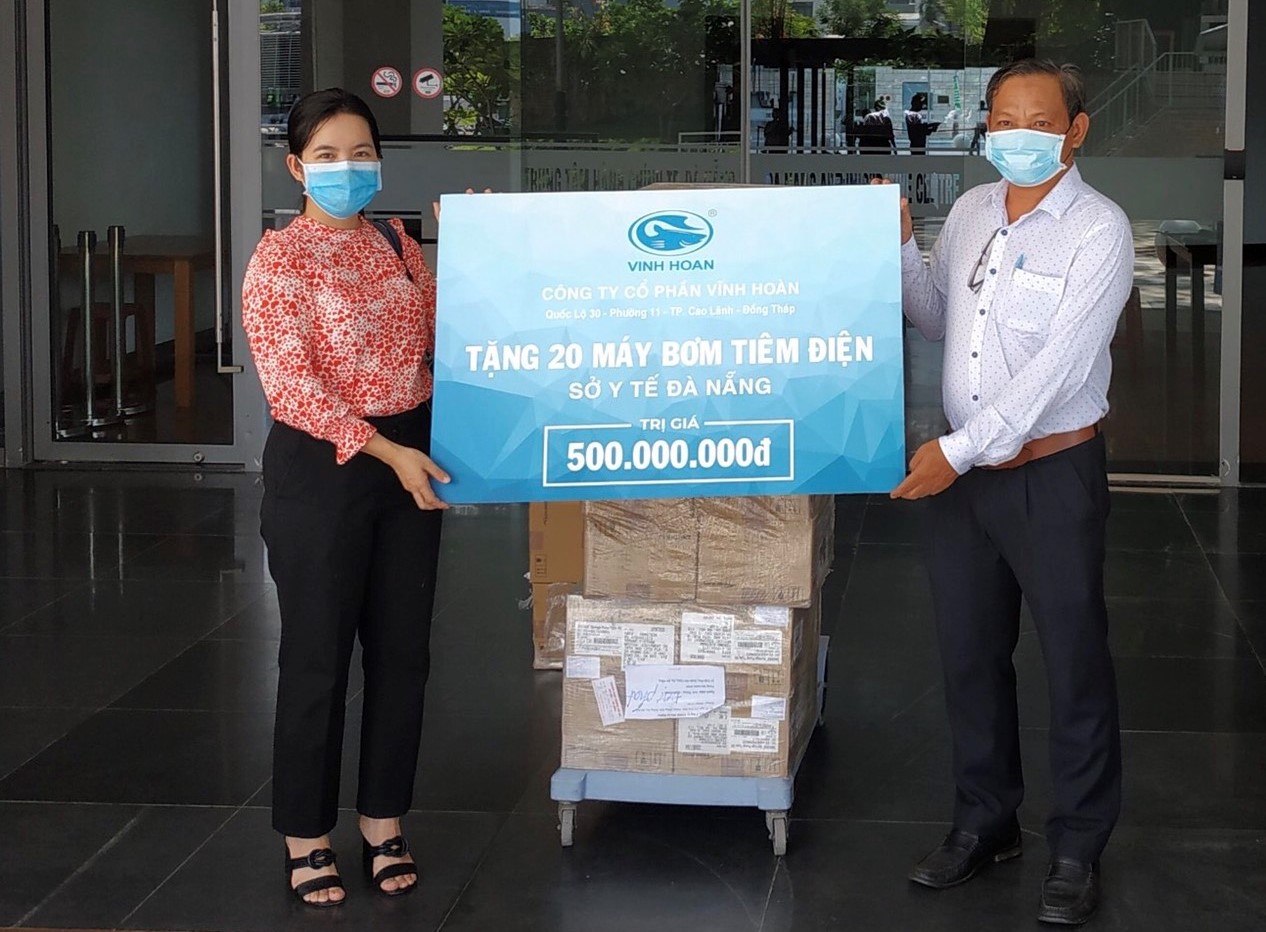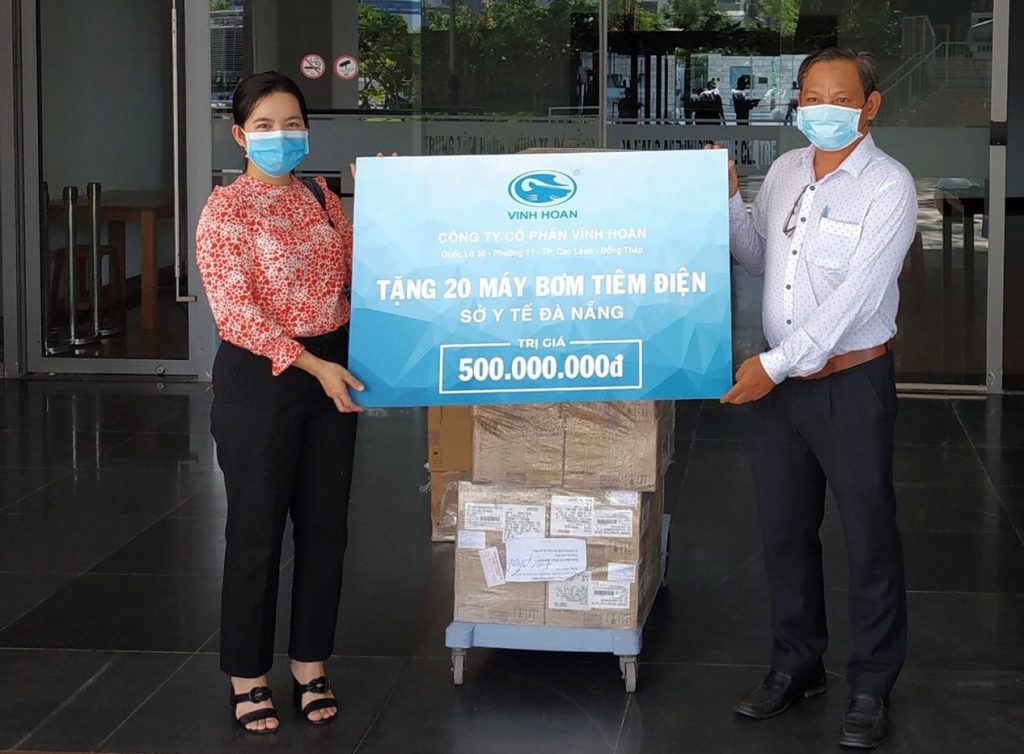 In addition, Vinh Hoan has also donated nearly VND 2 billion worth of medical equipment as well as sponsorship to Dong Thap General Hospital on the same day. This includes an ambulance worth VND 680 million, a ventilator and infusion pump valued at VND 250 million, plus a sponsorship of VND 1 billion to aid the medical support program for poor people of Dong Thap General Hospital.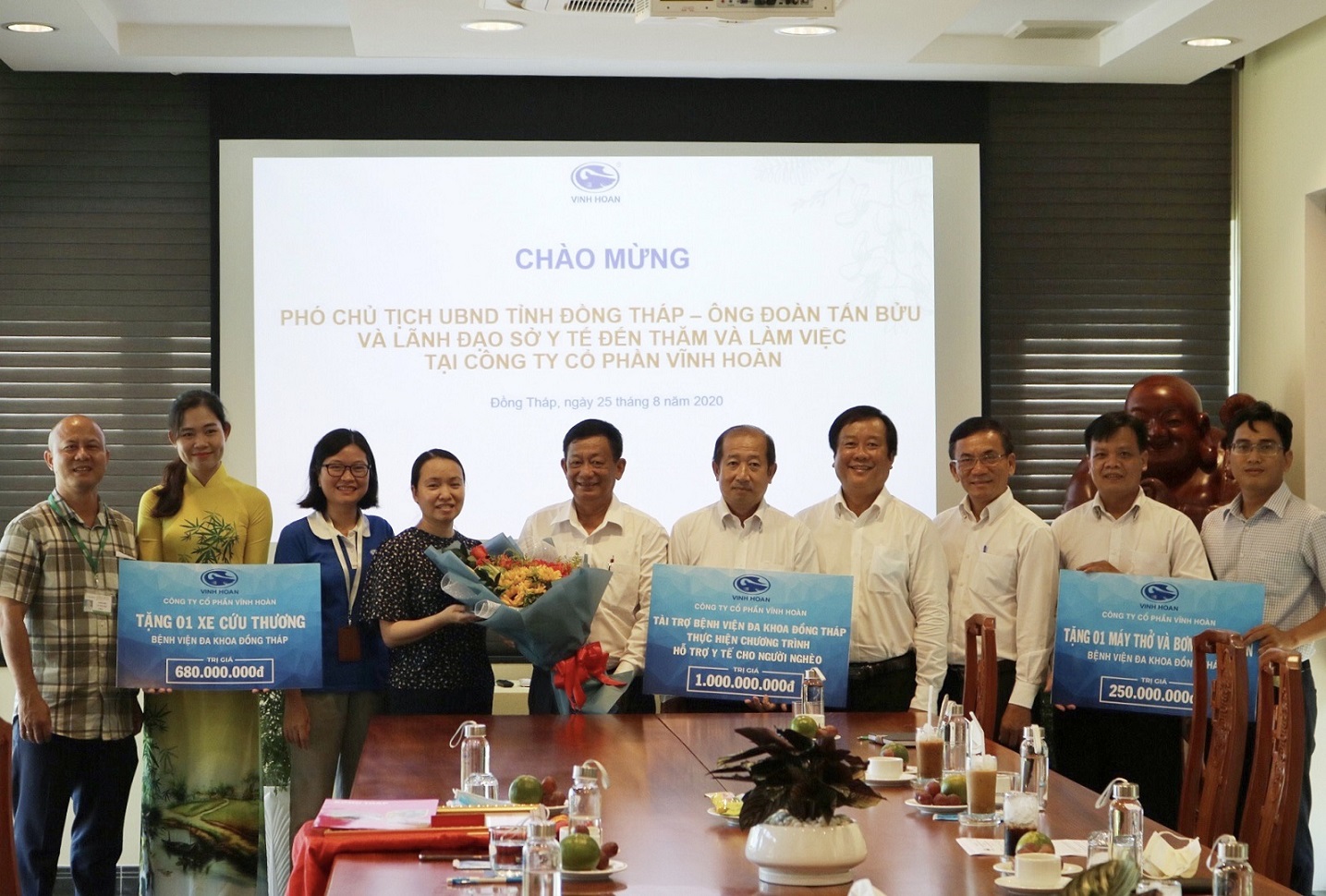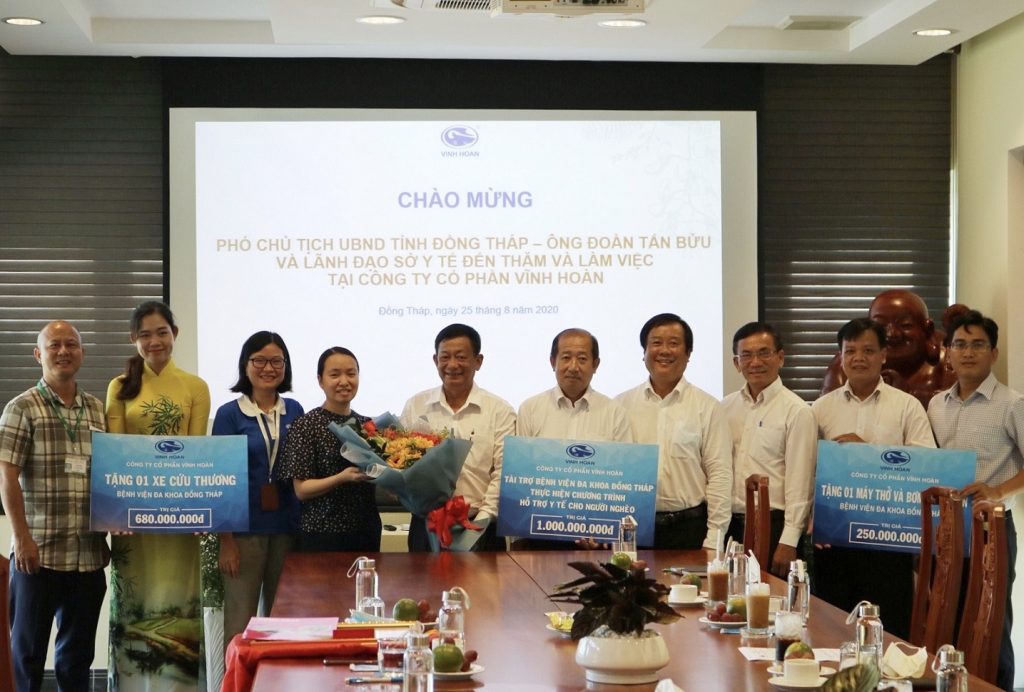 This is not the first time Vinh Hoan has offered its help to battle against the COVID-19 coronavirus. Its previous contributions include a donation of 10 ventilators to 8 different hospitals in March, and another donation of 900 protection kits and 2,000 antibacterial cloth masks to the National Hospital of Tropical Diseases 2 in Dong Anh, Hanoi in April.
Vinh Hoan is well aware of the impact of COVID-19 in Vietnam, and will continue to make its best effort to help and make a difference.