Coconut Panga is on the list of candidates for Seafoods Excellence Asia Awards
11 September 2023
We are thrilled to announce that our Coconut Panga has been listed as a candidate for the prestigious Seafoods Excellence Asia Awards.
This competition is designed to honor the best new products represented at Seafoods Expo Asia 2023.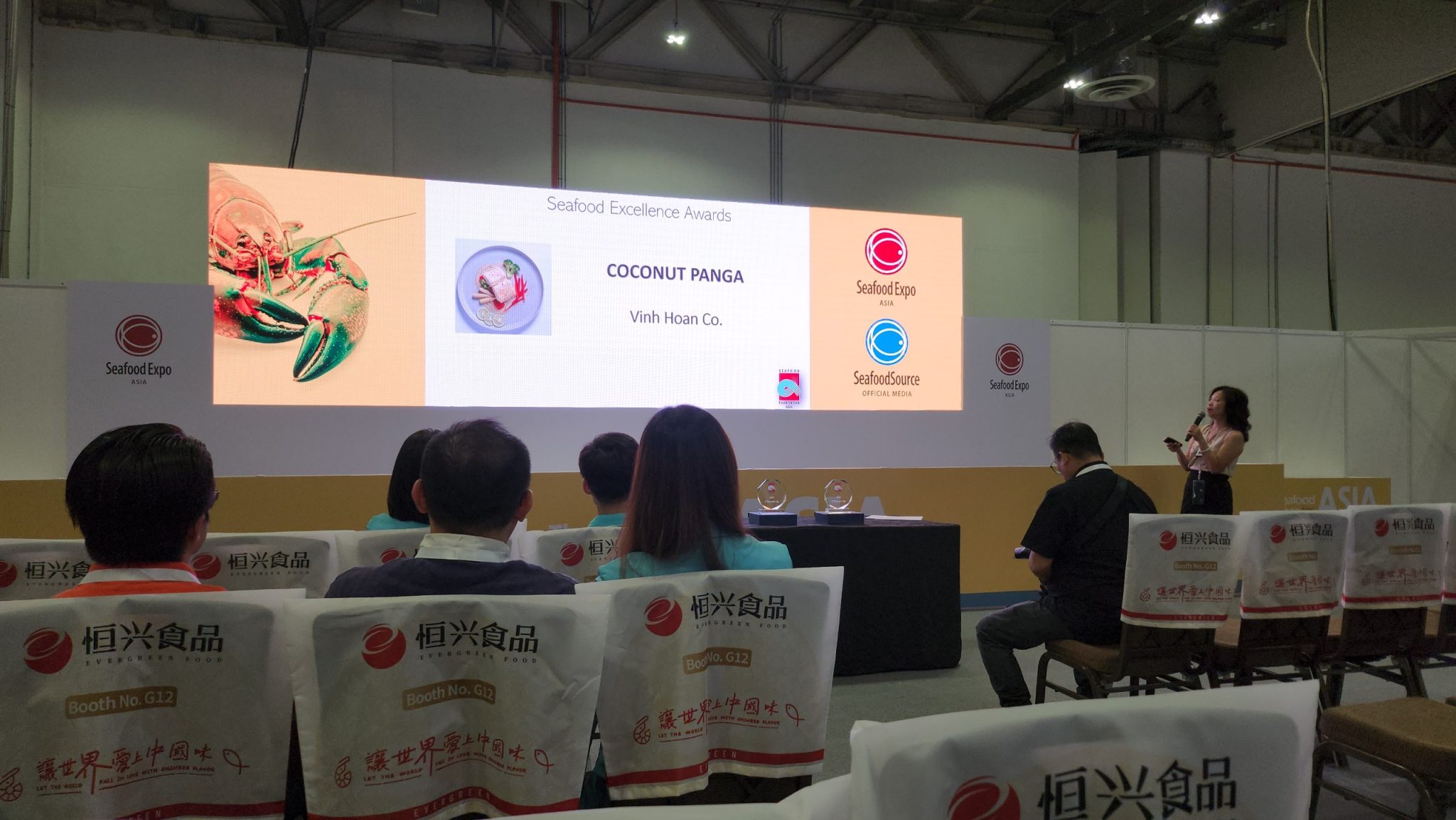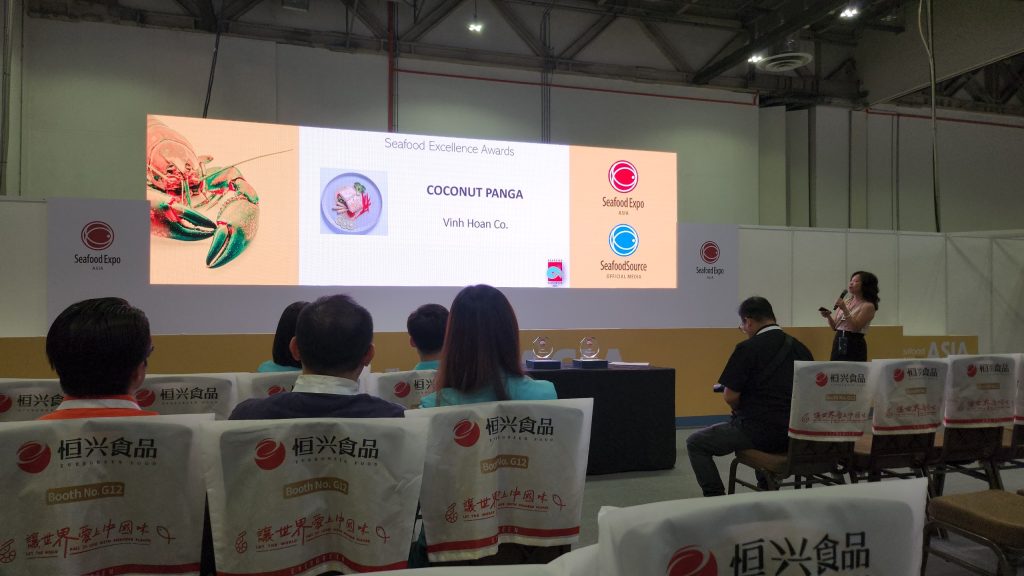 Coconut Panga offers a typical tropical taste, combining the creamy richness and aroma of coconut milk, a gentle spice from chili peppers and a balanced slight sour from lemon.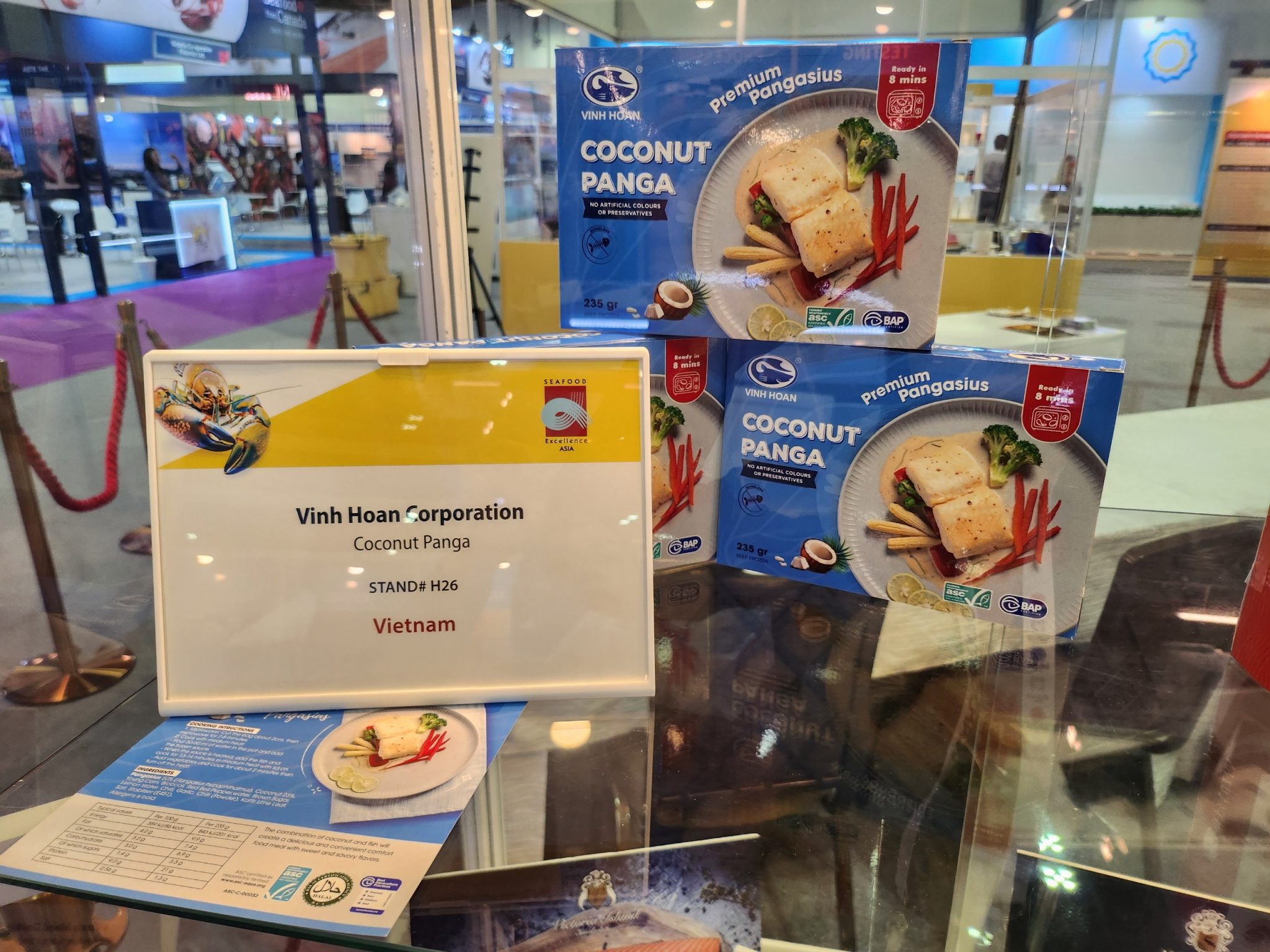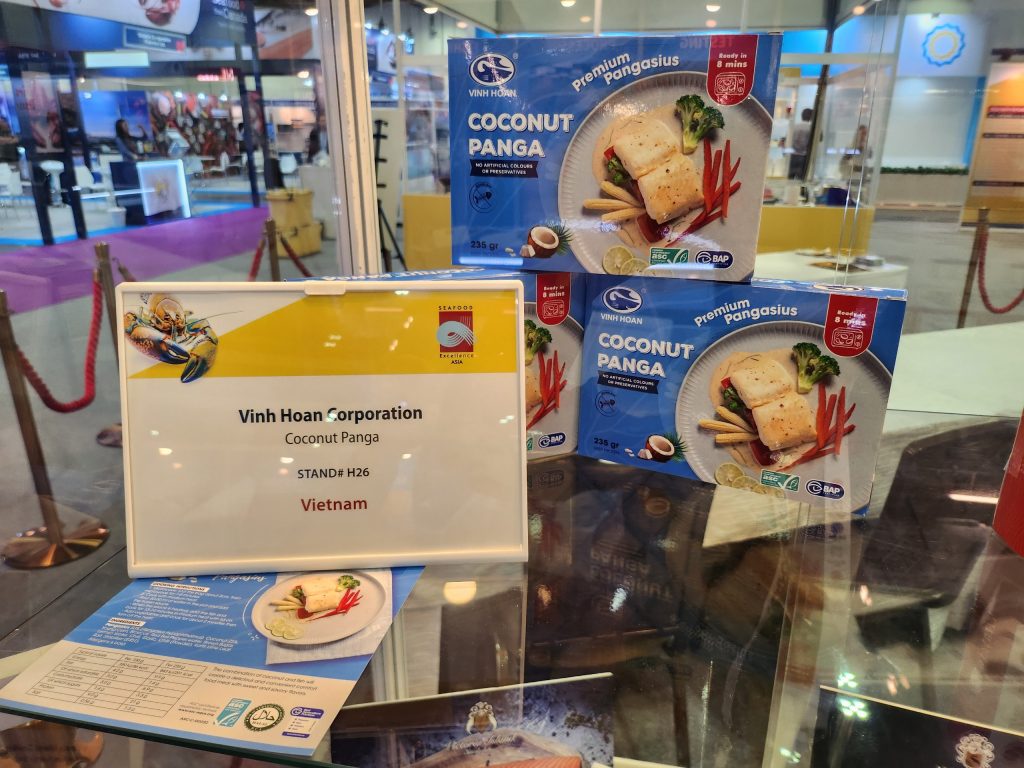 Find more information about Coconut Panga: The rise of ready-to-eat food a convenient solution in a busy world.
Stay tuned and eagerly await the final results with us!
—-  
Visit our booth at Seafoods Expo Asia 2023:  
📅 Save the Date: September 11-13, 2023   
📍Location: Sands Expo and Convention Centre, Singapore   
🎯 Booth: H26
—-