Vietnam Pangasius Exporting: expands to 39 new markets – Vinh Hoan represents the largest share
18 September 2023
According to Vietnam Association of Seafood Exporters and Producers (VASEP), during the first half of 2023, Vietnam expanded pangasius exports to 165 markets, a rise of 39 markets compared to the same period in 2022. However, the total export value decreased by 39% to 873 million USD. Most markets experienced a decline in export value: China-Hong Kong dropped by 34%, the US by 61%, CPTPP by 36%, Mexico by 49%, and Brazil by 23%.
Vietnam Pangasius export market in the first half of 2023

The US market has not shown much promise for Vietnamese pangasius in the first 7 months of 2023 due to inflation, economic decline, and high inventory resulting from substantial imports during the first half of 2022.  
In these months, Vietnamese pangasius was priced between 2.97 and 3.45 USD/kg for the US market. The major pangasius exports to the US include frozen fillets, frozen cubes or portions, frozen breaded products, dried puffed fish, and fried fish skin. 
Top three leading enterprises in Vietnam Pangasius exports to the US are Vinh Hoan Corp., Bien Dong Seafood, and Van Duc Tien Giang, accounting for 51%, 18%, and 11% of the total value, respectively. 
The market still increased and expanded in many

countries
Despite the overall decline, some potential markets still showed positive growth: Saudi Arabia increased by 52%, Germany by 39%, Singapore by 6%, and the UK by 3% compared to the same period in 2022. 
During the International Pangasius Outlook Forum (VIETFISH 2023), Mr. Arno Willemink, the Operations Director of De Heus Vietnam, said the demand for white fish including pangasius from Vietnam on the global market is quite large, particularly in high-income nations like the US where consumption is around 22 kg/person/year. Meanwhile, consumption of whitefish tends to lower in low- and middle-income countries. Thus, there is a large potential for Vietnamese Pangasius to boost exports to these markets.
Market prospects for Vietnamese Pangasius
"The output of pangasius in Vietnam is about 2.5 million tons/year, while China's production output is 27 million tons/year, a growth rate of about 15% per year. Despite huge production potential, the per capita consumption in urban areas in this country is still small, so the demand in the market is still very large. This will be an opportunity for Vietnamese pangasius businesses to increase their market share "- Mr. Willemink emphasized. 
Accordingly, the major export markets of Vinh Hoan Corp also recorded positive growth again at the end of July. Exports to the EU market reached VND 153 billion in July 2023, an increase of 22% over the same period last year. Similarly, export revenue to China increased 13% and export revenue to other markets increased 20% compared to July 2022.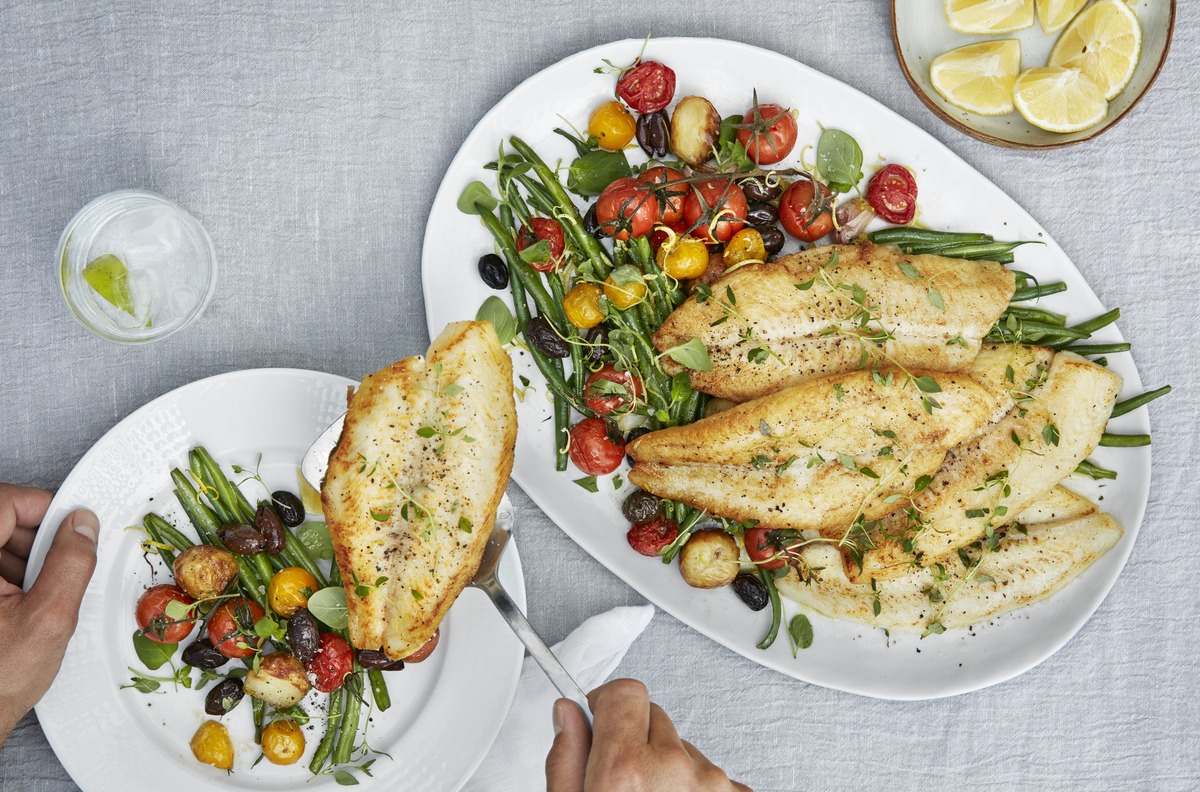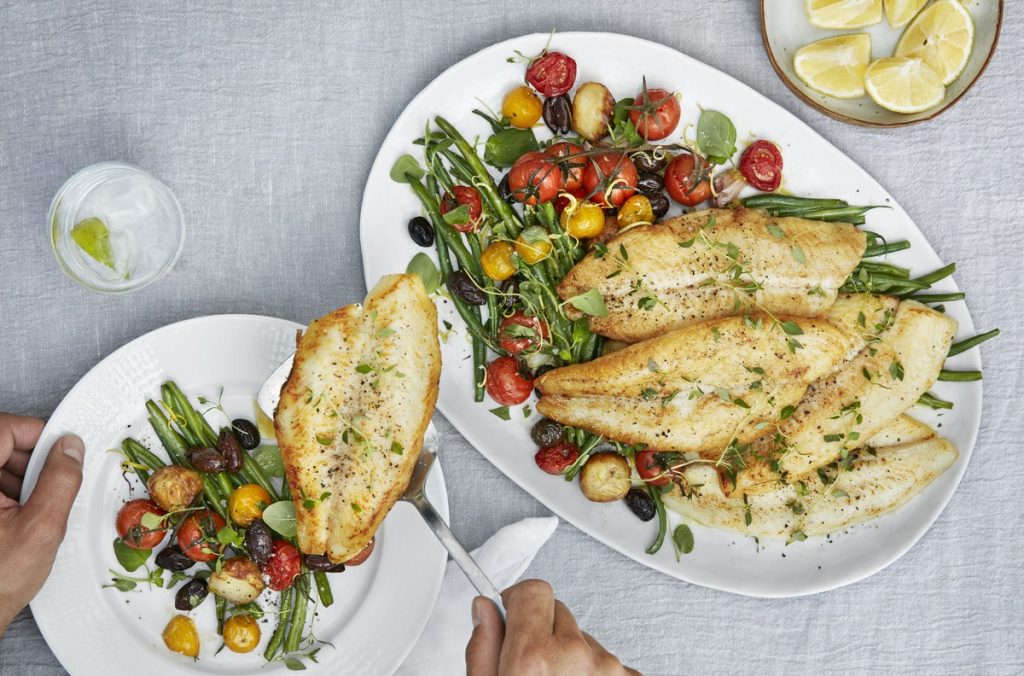 Additionally, Mr. Willemink also highlighted three crucial factors that will impact the consumption potential of the pangasius industry in the future: sustainability, transparency, and traceability. This trend will not only affect major markets like the US and EU but also smaller potential markets. Reasonably priced pangasius is gradually replacing wild-catch whitefish, as the pangasius industry maintains stable output without increasing exploitation. 
Vinh Hoan is gradually meeting these demands with our sustainable farming system and circular economic model. We will continuously focus on research and development across various aspects, including hatchery feed, value-added products, wellness and agriculture.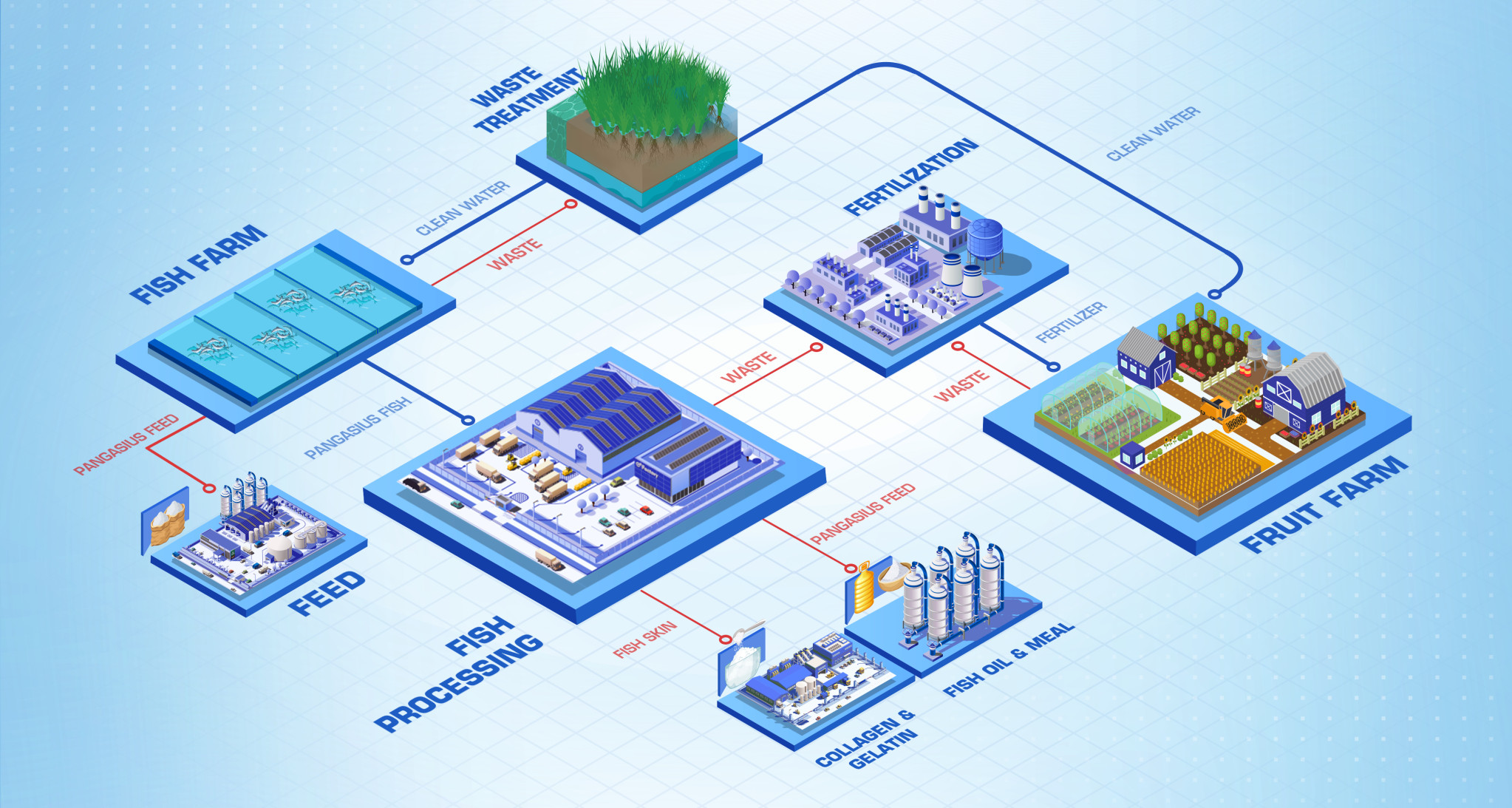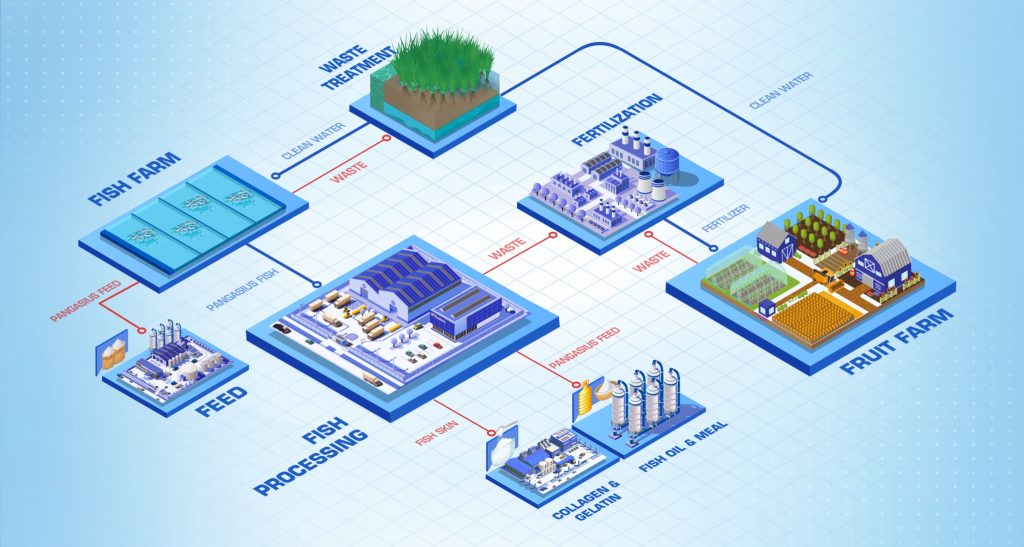 Positive news for Vietnam exporters
On September 7, 2023, the US Federal Register announced the results of the 19th administrative review for Vietnamese frozen pangasius fillets exported to the US market. Vinh Hoan Corp. has successfully maintained the standards and retains the preliminary anti-dumping tax rate of 0%.
As the year-end holiday season is coming, the number of orders is steadily increasing. Additionally, the positive results from the FSIS inspection above will contribute to an optimistic scenario for Vinh Hoan and other Vietnamese pangasius exporters in the US market for the rest of 2023.