Vietnam Pangasius: participating in worldwide aquaculture growth
06 June 2023
Vietnam Pangasius fish has played a pivotal role in meeting the global demand for seafood, which has been steadily increasing in recent years. With a growing population and heightened awareness of the health benefits of fish consumption, the need for seafood has soared worldwide. As a significant player in the aquaculture market, Vietnam has emerged as a leading Pangasius producer, contributing significantly to sustainable aquaculture practices to fulfill the rising global seafood demand. With its favorable geographical location, abundant natural resources, and a strong focus on sustainable pangasius farming practices, Vietnam has become the leading producer and exporter of Pangasius fish worldwide. In this article, we will explore Vietnam's Pangasius market, the growth of its aquaculture industry, and the reasons behind Vietnam's success as a Pangasius producer. 
Table of content: 
A Favorable Environment for Pangasius Farming

 

Global Market Reach and Consumer Preference

 

A Promising Future for Vietnam's Pangasius Industry

 

Vinh Hoan Corp is continuously the leading exporter

 
A Favorable Environment for Vietnam Pangasius Farming 
One of the key factors contributing to Vietnam's success in pangasius production is its favorable farming conditions. The Mekong Delta, with its rich alluvial soil and vast network of rivers and canals, provides an ideal habitat for pangasius fish. The water quality and temperature in the region are well-suited for their growth, ensuring healthy and high-quality fish. The country has quickly capitalized on these advantages and has become the world's leading exporter of pangasius fish.
Pangasius, also known as basa or swai, is a white-fleshed fish native to the Mekong Delta region in Vietnam. It has gained popularity globally due to its mild taste, firm texture, and versatility in cooking. Vietnam pangasius industry has experienced remarkable growth over the past few decades, transforming the country into a significant player in the global aquaculture market.  
Global Market Reach 
Vietnam has become the primary supplier of pangasius globally, exporting to over 100 countries, including the United States, European Union, and Asia. Pangasius fish's affordability and high nutritional value have made it a popular choice among consumers worldwide.  
According to VASEP, in 6 years, from 2017 to 2022, although the Vietnam pangasius farming area tended to decrease, production gradually increased from 1.2 million tons in 2017 to 1.7 million tons in 2022, showing that the productivity of pangasius farming has been increasingly improved. With an annual export turnover of $1.5-2.4 billion, pangasius alone accounts for 16-26% of Vietnam's total seafood export value. In 2022, Vietnam pangasius exports made a decisive breakthrough with a record of $2.4 billion.  
Conquering Consumer Preference
As Vietnam's unique cultured whitefish species, pangasius is increasingly favored by consumers in the world market because of its convenience, neutral texture and taste, ease of preparation, and affordable price for all consumer segments. By 2022, Vietnam pangasius will have conquered more than 140 markets worldwide, including traditional markets with strict requirements on food safety and technical regulations, such as the US and EU, and markets unfamiliar to farmed fish like Japan.  
When comparing Vietnam's pangasius exports to those of other countries, it becomes evident that Vietnam holds a dominant position in the global pangasius market. Vietnam has consistently been the leading exporter of pangasius fish worldwide. In contrast, other countries producing pangasius, such as Bangladesh and India, have a relatively minor market share.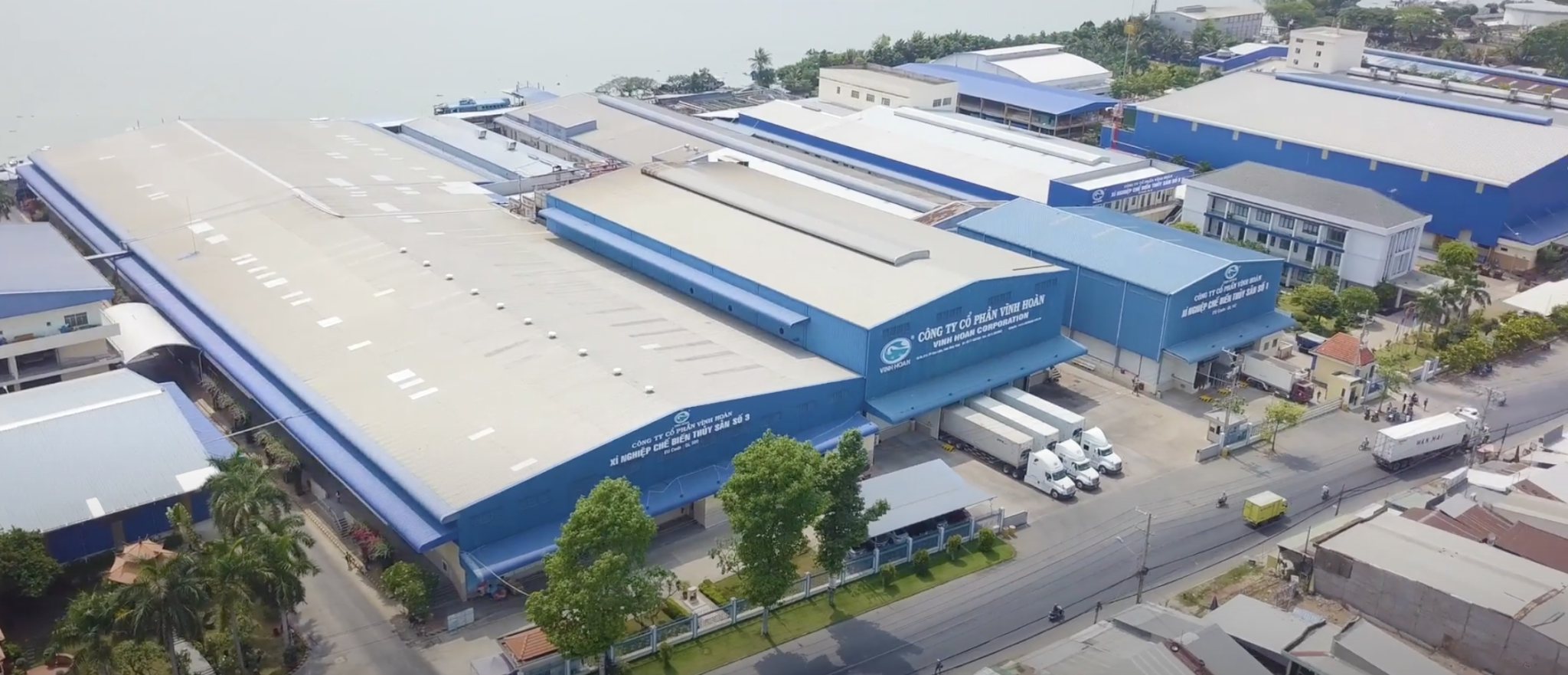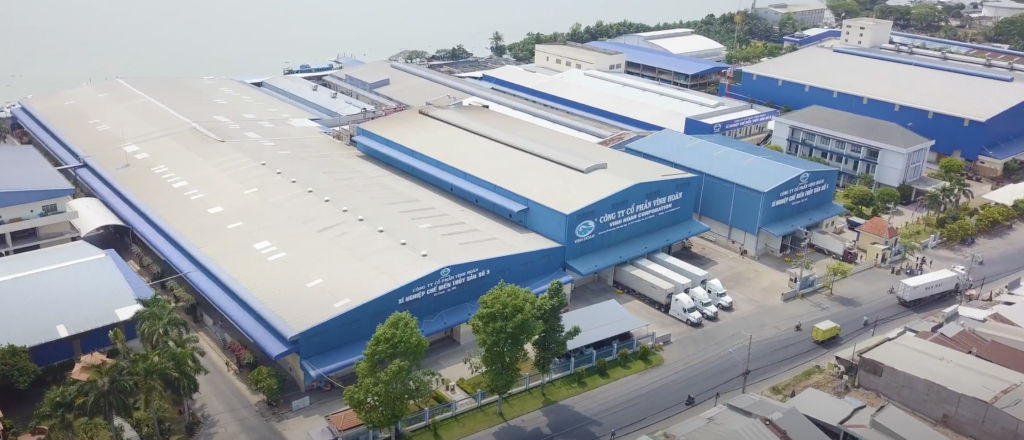 A Promising Future for Vietnam Pangasius Industry 
Vietnam's commitment to sustainable aquaculture practices and expertise in pangasius production positions it as a key player in meeting the growing global demand for seafood. The industry holds immense potential for further growth and development. As the industry continues to evolve, Vietnam's pangasius fish will likely maintain its prominent position among consumers and continue contributing to worldwide aquaculture growth.  
According to VASEP, with the forecast on the supply situation of white fish in 2023 and higher price of white fish prices, especially the price of cod, to increase by 30% compared to the previous year, Vietnam pangasius still sees an opportunity in 2023.   
With a stable source of raw materials, competitive prices, and no rival exporting countries, it is forecasted that pangasius exports in 2023 will retain the same results as 2022 at US$2.4 billion or decrease slightly to about US$2.3 billion, inspited by global inflation. 
The number of Vietnamese pangasius exporters has increased continuously in recent years. In 2020 Vietnam had 320 exporters, rising to 380 in 2021 and 435 in 2022. Vinh Hoan Corporation is the leading exporter, accounting for 15-16% of the country's pangasius export value. At the end of November 2020, Vinh Hoan Corp's pangasius exports reached nearly US$362 million, accounting for over 16% of the country's pangasius exports. In 2022, Vinh Hoan Corp's pangasius exports were estimated to reach about US$400 million.
Vinh Hoan has a farming area stretching over 750 hectares, with 6 processing factories, consuming more than 1,000 MT of raw fish per day. The value chain of Vinh Hoan Corp's Pangasius products is increasingly expanding. Vinh Hoan's diversified and abundant products have been exported to 50 countries, conquering many highly demanding markets such as the US, Europe, and Japan…